Thanks to the folks at Newsarama, you can read the full first issue of HACK/SLASH VS. VAMPIRELLA. Below is a preview of the issue, if you would like to read the full comic head over to Newsarama.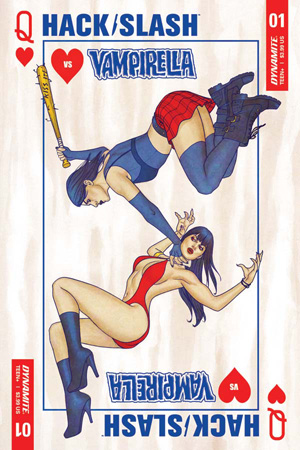 Hack/Slash vs. Vampirella: The Heart Is A Lonely Killer TP
writer: Shawn Aldridge
artist: Rapha Lobosco
cover: Jenny Frison
FC | 136 pages | $19.99 | Teen+
COLLECTING ISSUES 1-5
The Vegas strip heats up as Cassie Hack and her companion Vlad are on the trail of a deadly slasher and meet the lovely, yet lethal Vampirella. The team-up event you've been waiting for is a high stakes game of chance when they have to take on The Queen of Hearts!
This Volume collects the complete, 5-issue series by Shawn Aldridge (The Dark and Bloody) and Rapha Labosco (James Bond), and features all of the covers by Jenny Frison, Carli Ihde, Jen Vaughm, Kyle Strahm, Chrissie Zullo, Goran Sudzuka, Michael Dooney, Bully Tucci, and more!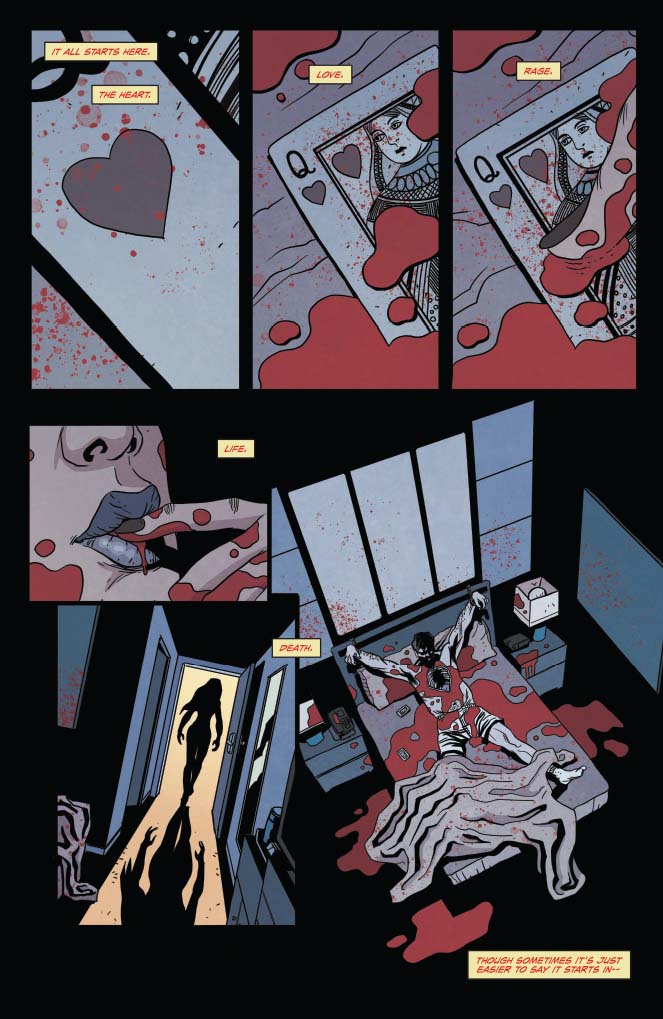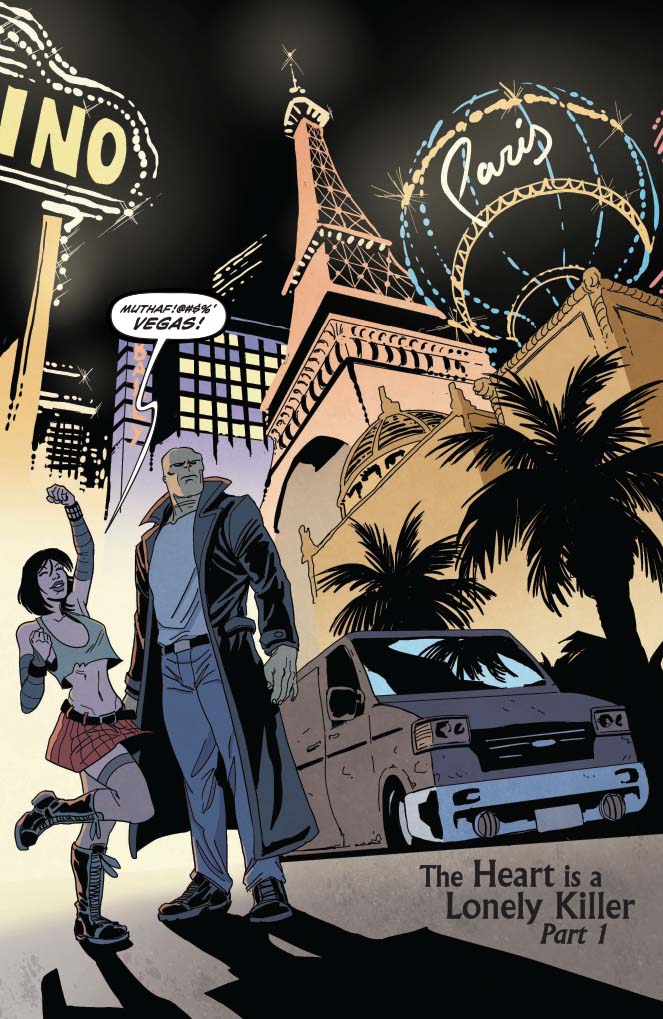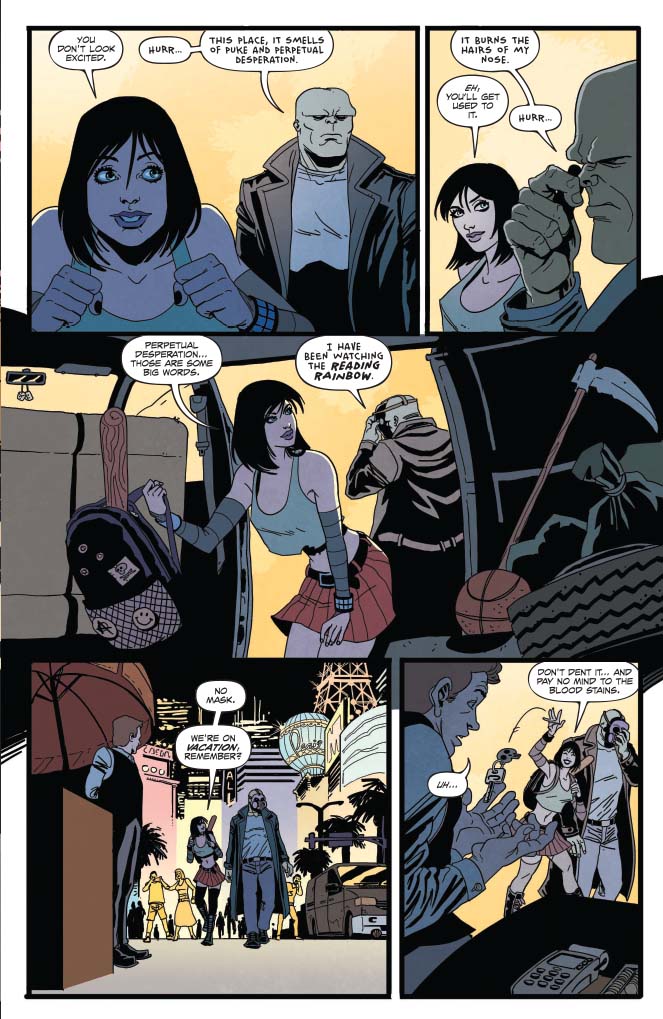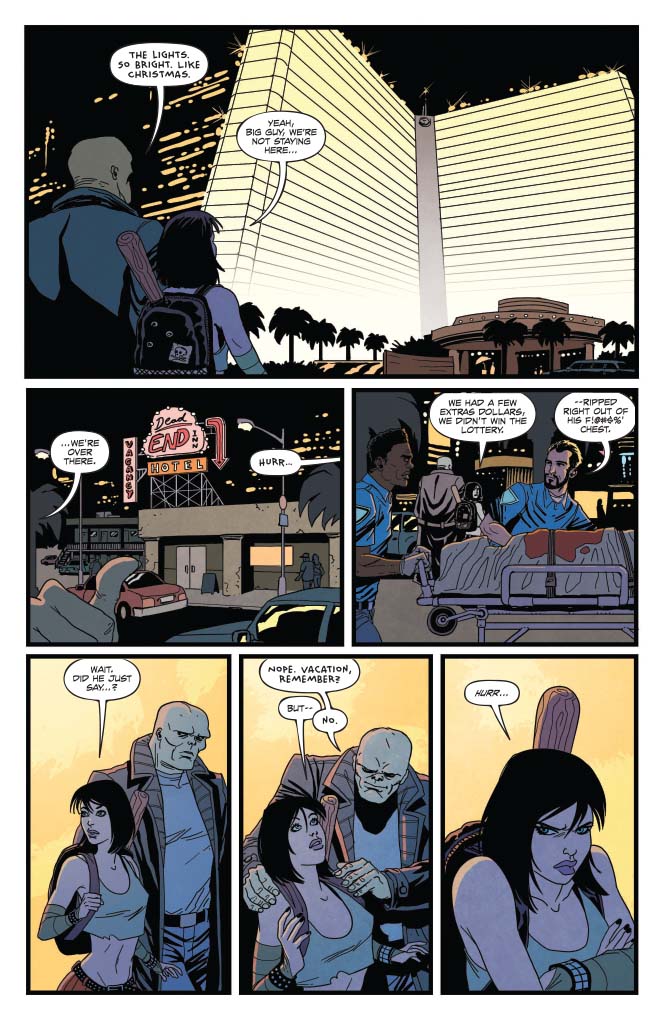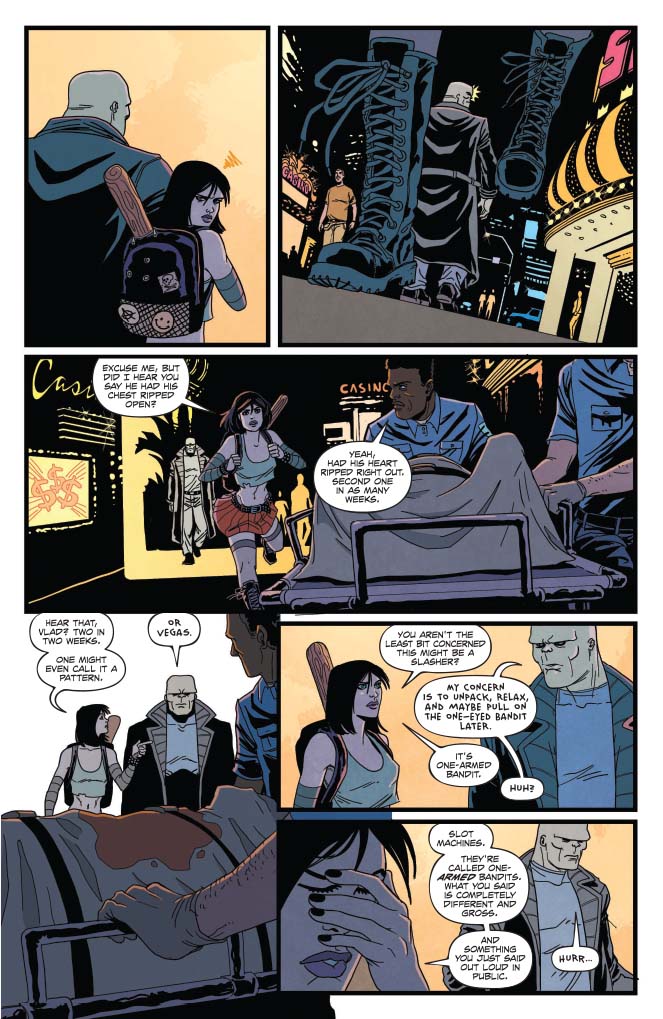 For more great comics like this be sure to head over to Dynamite Entertainment.
Advert