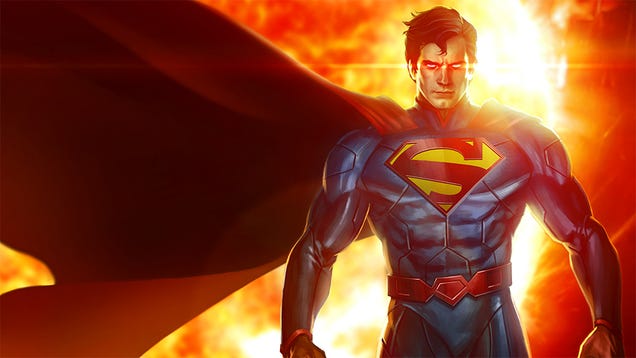 1
The entire DC multiverse is under attack, and heroes and villains from several different planes of unreality join together to battle for the fate of everything.
Advert
Infinite Crisis, like just about every other multiplayer online battle arena game, is completely free to play, with a regular rotation of free DC characters to control across various battlefields. If you're seriously considering playing, I would highly suggest picking up the Elite Pack DLC on Steam, which gives players access to all 33 purchasable characters in the game and a special gold Superman skin for less than $30 (until April 10).
As for beta players who've already spent $28 or more in the game, they'll have all the characters unlocked for their account as well, which is incredibly cool. And when they say all characters, that includes the latest addition to the lineup, Superman's dog.
Advert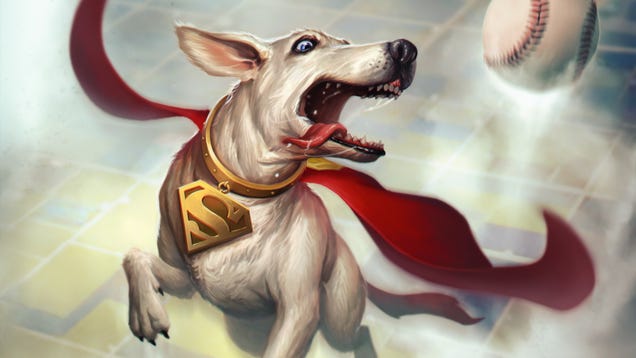 Who's a good boy? He's a good boy!
I honestly we really enjoyed the beta for this game.  Sure it had it's share of bugs, but it was beta and it was free (sort of)!  We're really looking forward to seeing the whole game in action now.
Advert