LINE Webtoon, a online digital comic publisher, has just made the first three episodes of the "Stan Lee's Superhero Comic Contest" "THE BADGUYS" available online to read.
Advert

If you like those, there will be a new episode available weekly
THE BAD GUYS is created by the team of writer LG Lancaster and artist Orlando Caicedo.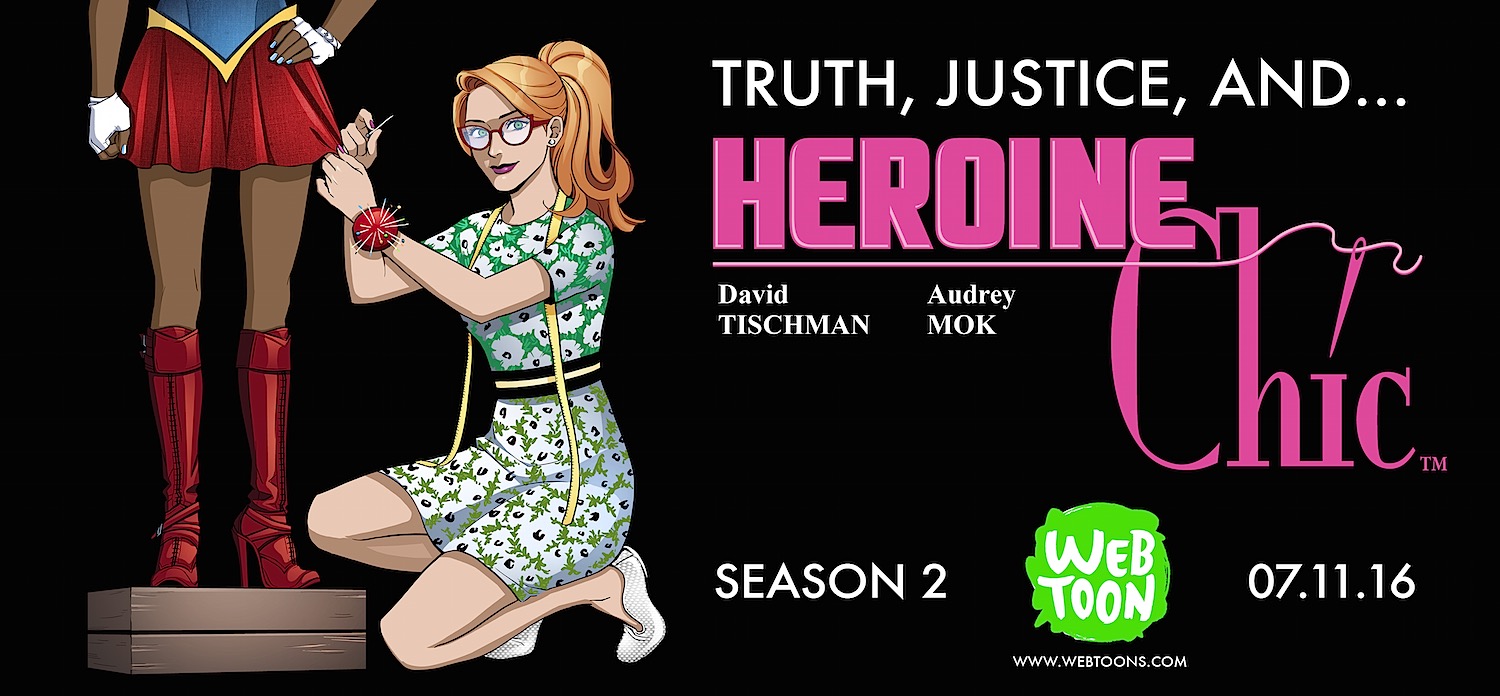 JunKoo Kim, founder and head of LINE Webtoon said this when talking about declaring July as Superhero Month on LINE Webtoon and they set to expand on previous web comics they have such as "fashion-meets-superhero comic" HEROINE CHIC.
Advert

"With superheroes being everywhere you look in entertainment this summer—from movies to television and of course, comics—this genre is one that fans are increasingly hungry for……With the unmatched expertise of the legendary Stan Lee and the team at POW! Entertainment in choosing our contest winners, along with the return of Heroine Chic and more New Brooklyn, we're confident that these titles will further give LINE Webtoon readers just the superhero fix they're looking for."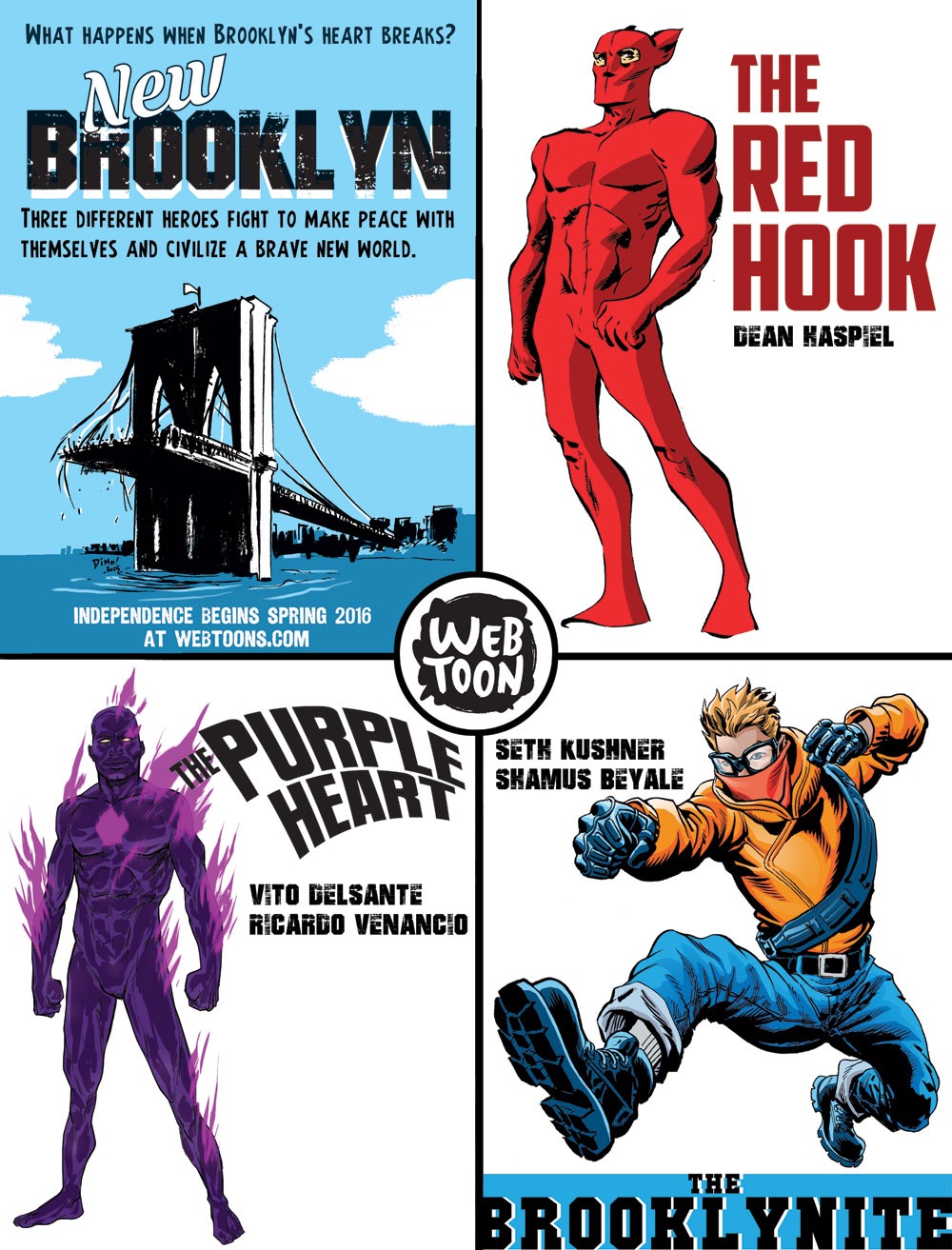 Source:
Advert