From time to time we like to troll around Etsy and find you some great g33k items, bit this time we found out about MajesticFashion and Geek Patches from the Facebook group G33K-HQ Hangout. I have to say, there is a great selection to choose from, or you could even get a custom one made.
If you are looking for one to set off your cosplay: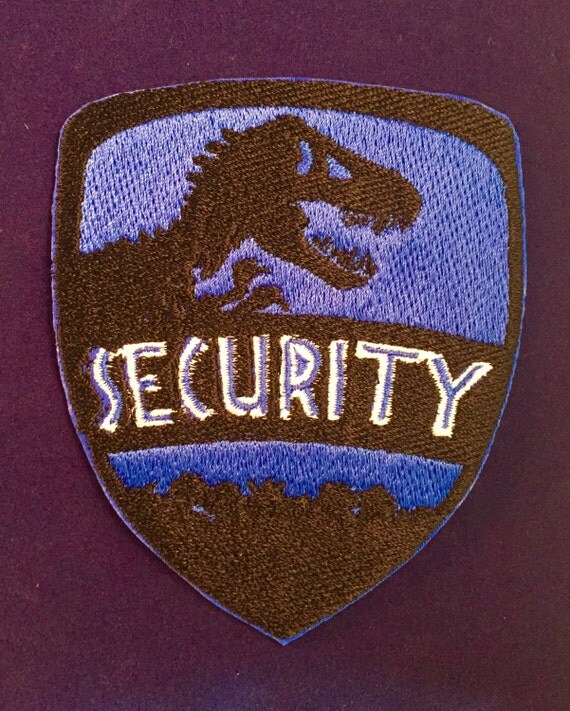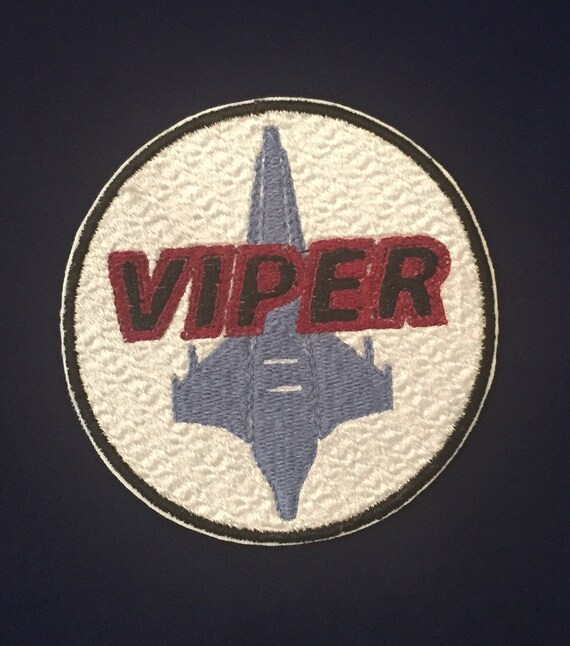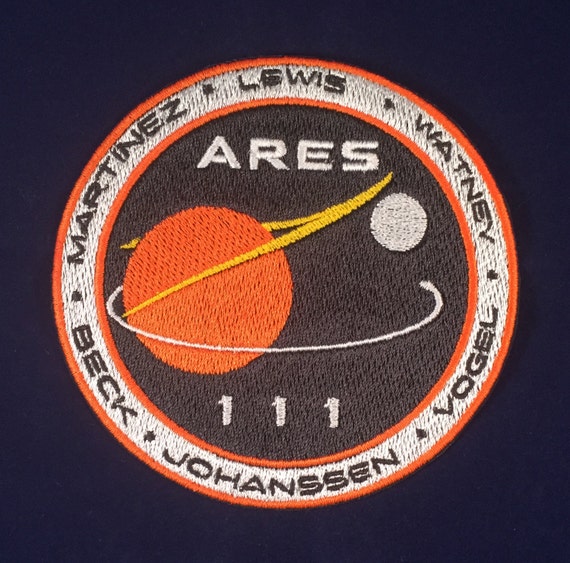 Or if you just like g33k patches: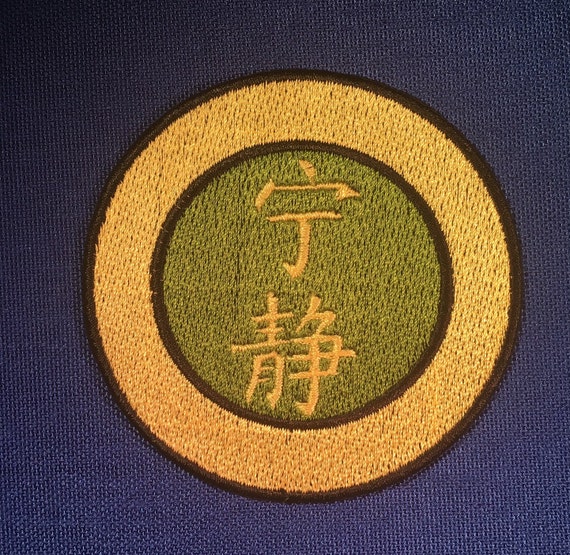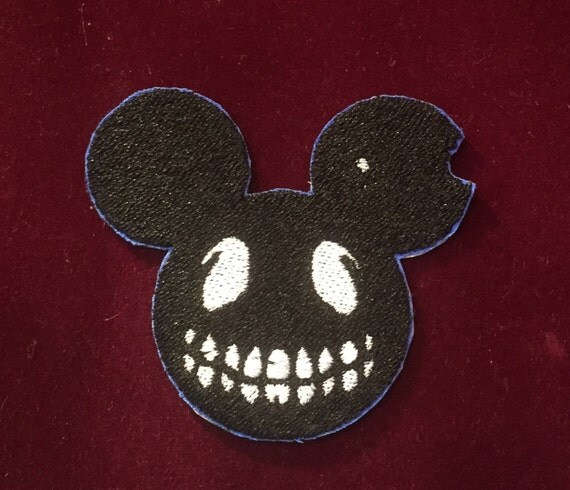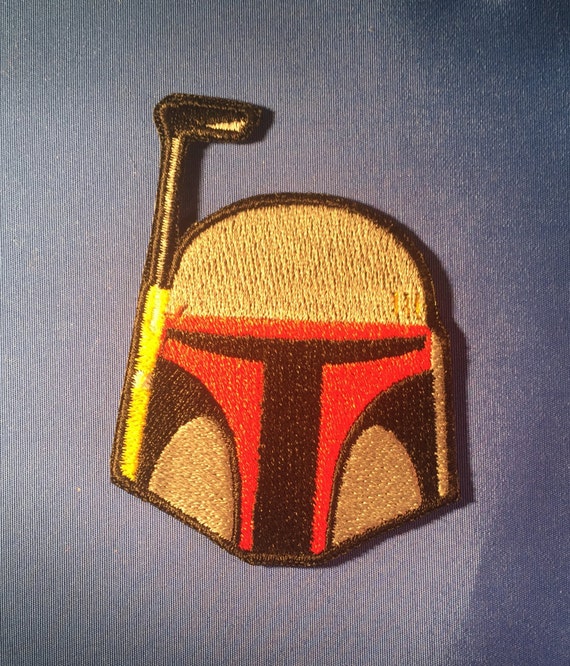 There seems to be a patch for everyone:
Advert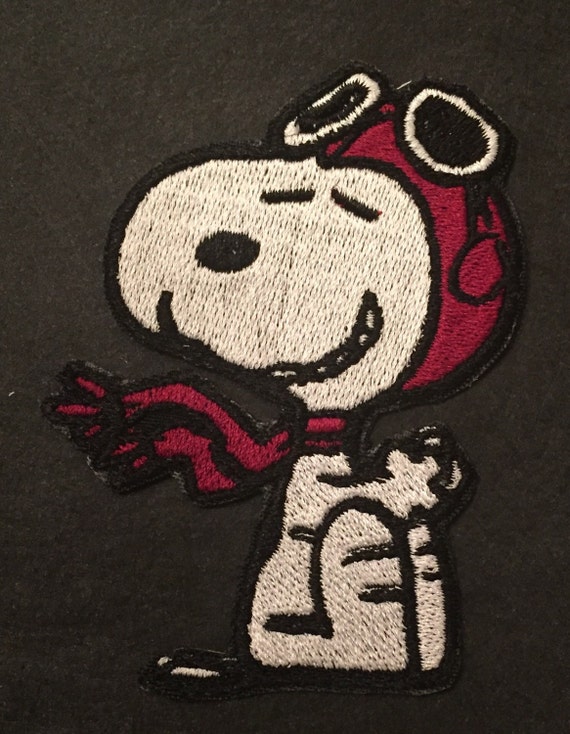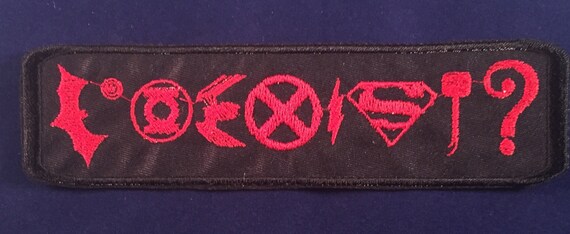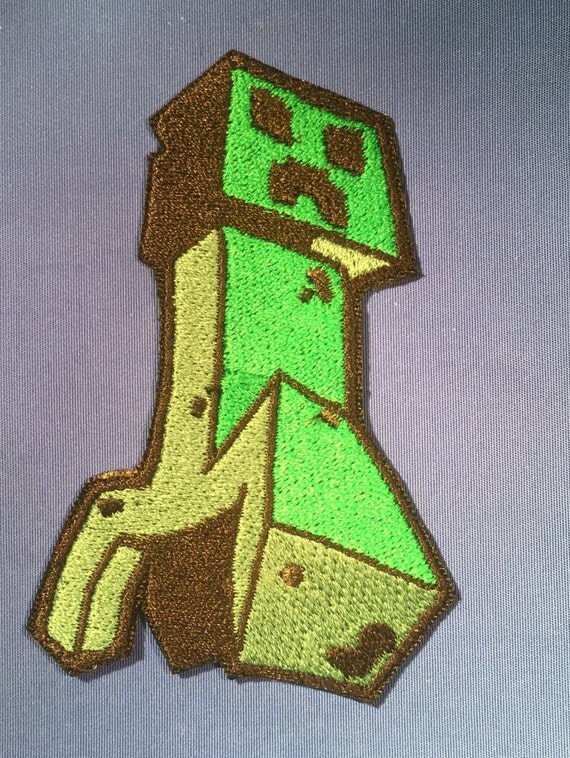 Be sure to head over to MajesticFashion and Geek Patches for these and many many more; also if you do not see one you want or you are looking for something custom then be sure to shoot a email off to her as she is always welcoming custom work and not just patches.