How amazing are these cosplay aprons from Aria's Apparel?!?! While trolling through Etsy.com, we came across these adorkable g33ky aprons.
About Aria's Apparel
"Making adorable, durable aprons is my new passion. Still am not sure what i enjoy more. Sewing them or designing them. Each time i start sewing my mind is all ready dreaming up the next one.
All our aprons are sewn in a smoke free environment.
Each is made of cotton or a cotton/polyester blend.
The faces are ironed on and then expertly sewn onto the fabric.
Our vision is for each apron to bring joy and pleasure to the wearers. Whether it is from your favorite character on a video game or movie. You will feel special and happy wearing your one of a kind apron around the house or at your next comic con.
Have a character in mind you want to see in apron form? Message us and lets make it happen!"
Apron Information
Top heart shaped piece is 13″ wide and 10″ long.
Neck ties are 32″ each.
Waist tie/Sash is 3″ in width.
Waist tie/Sash's are each 36″ long.
Short skirt is 10″ in length.
Long skirt is 15″ in length.
When ordering your apron, the size listed is the waistline of your skirt. Remember there will be an additional 72″ from the 2 waist tie/sash's added onto that. It's an apron not a dress, so it is able to wrap around anyone. 🙂
If you would like the apron skirt to overlap in the back, please add 2″.
Below are a few of our favorite Aprons: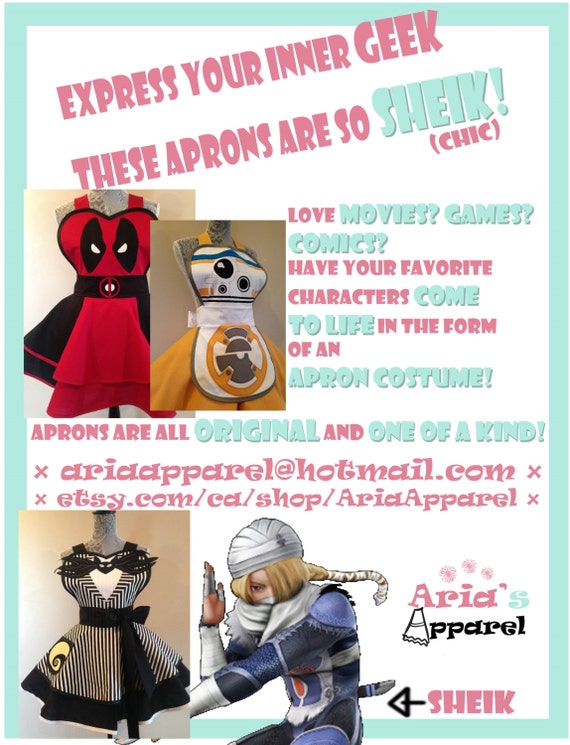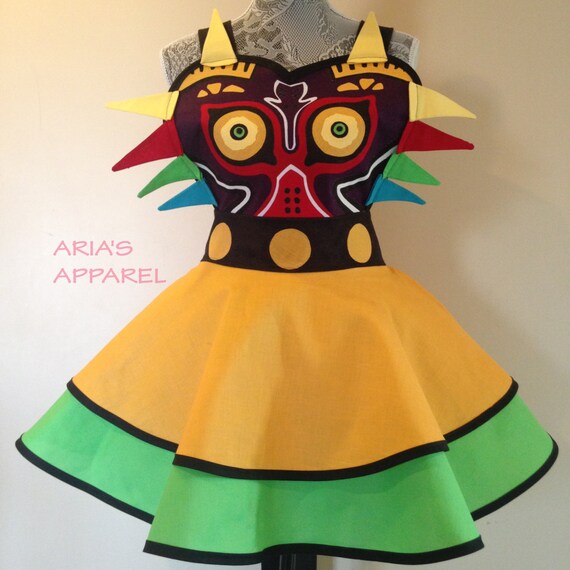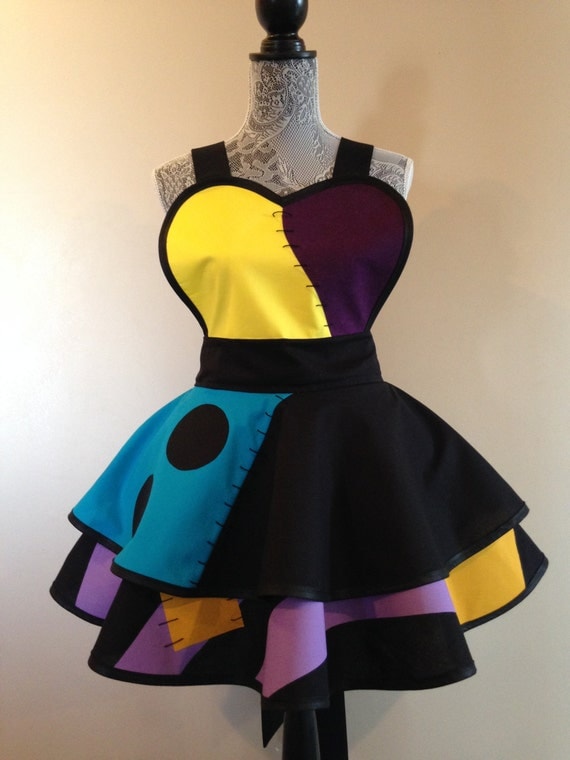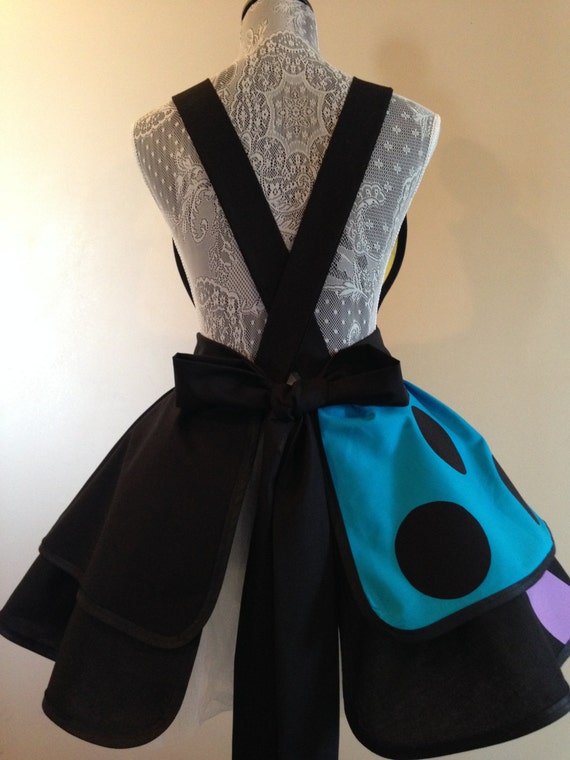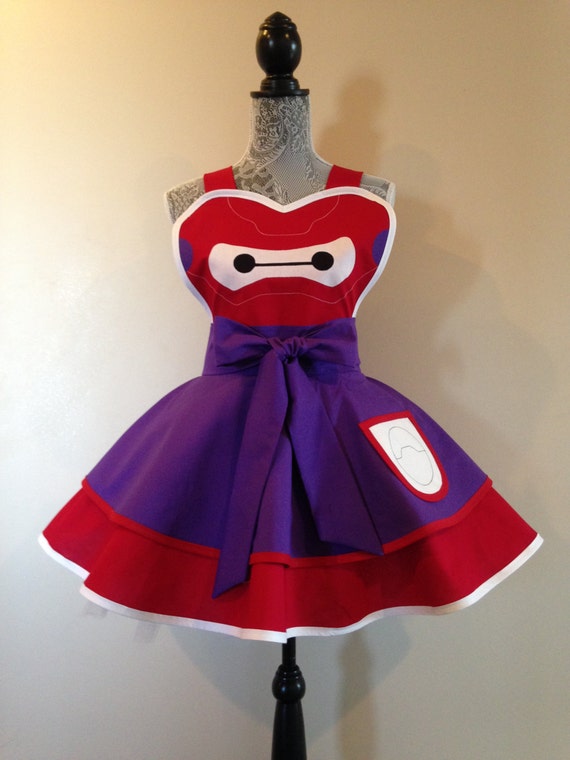 e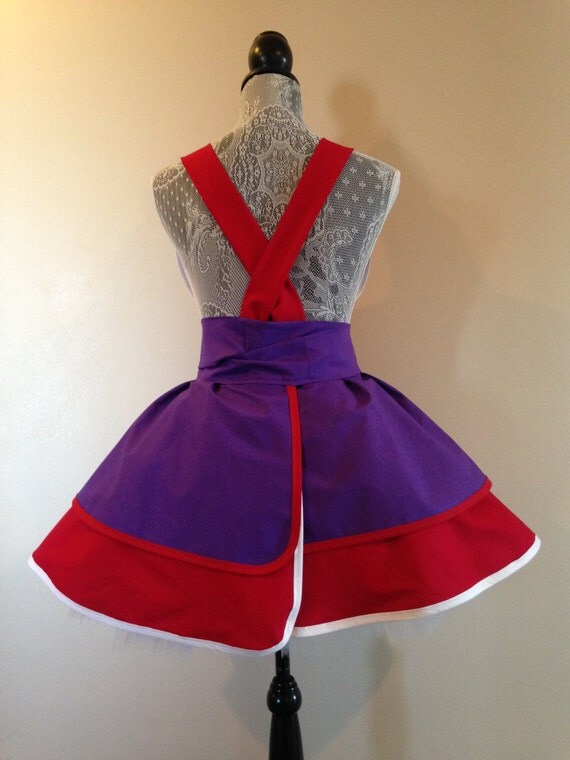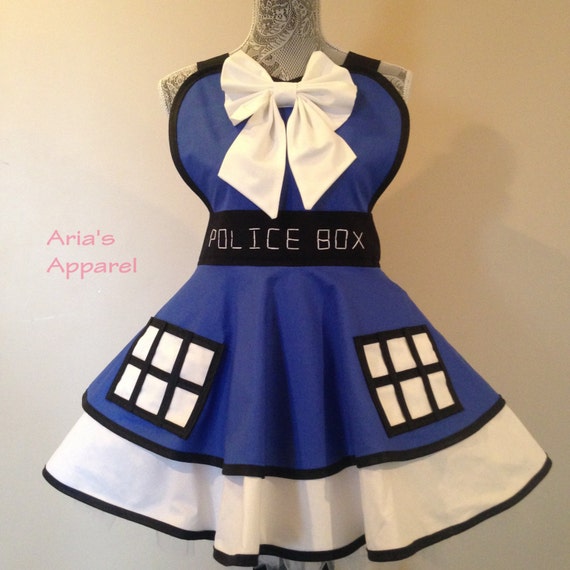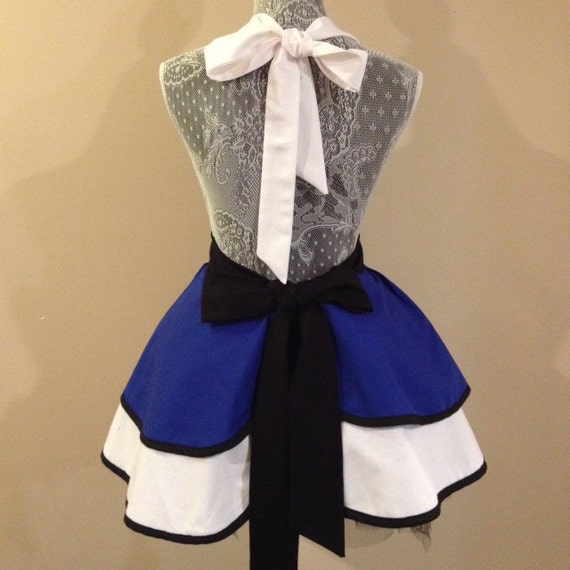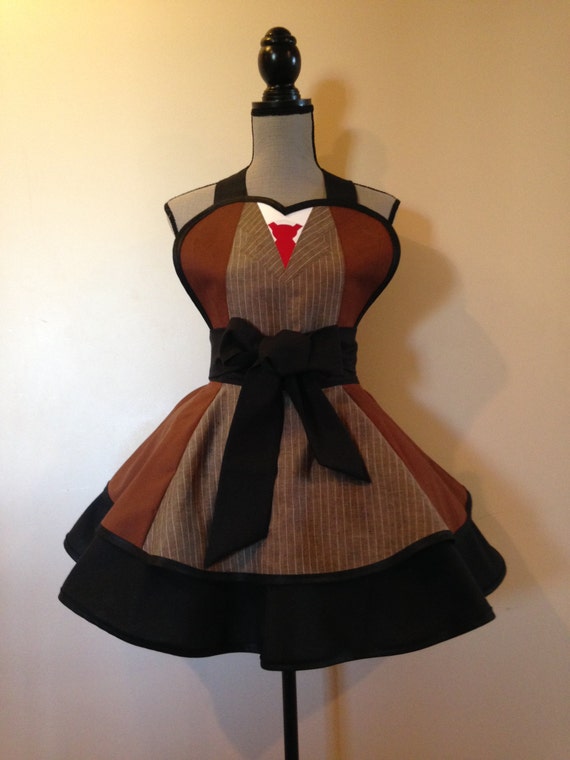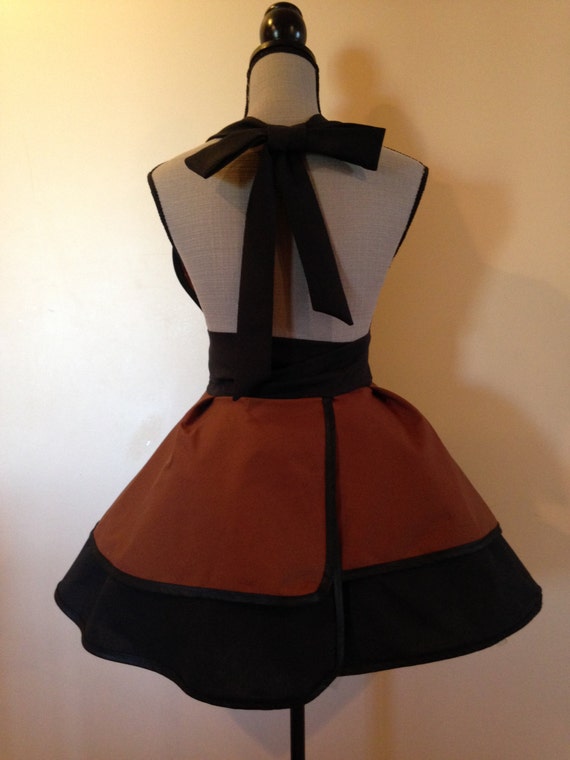 $111.27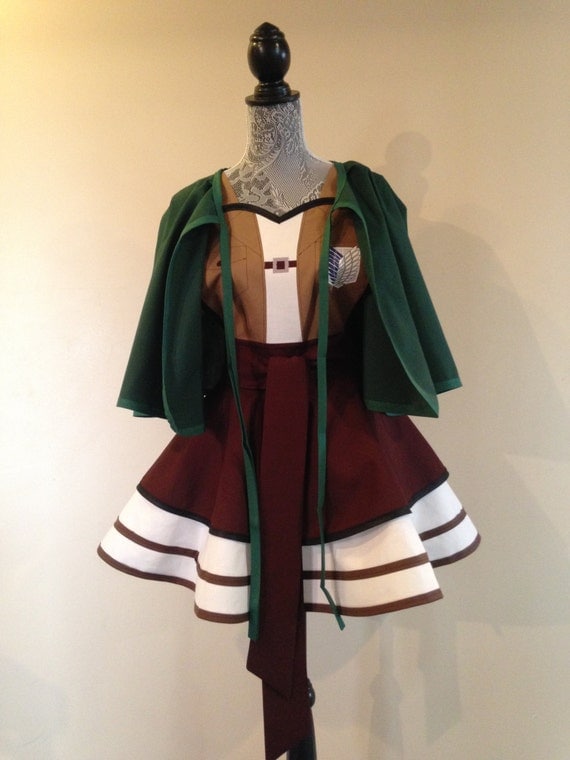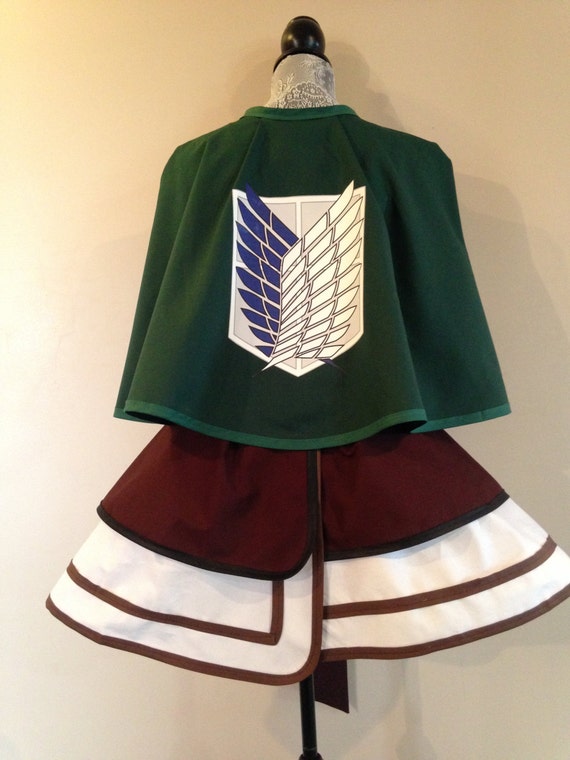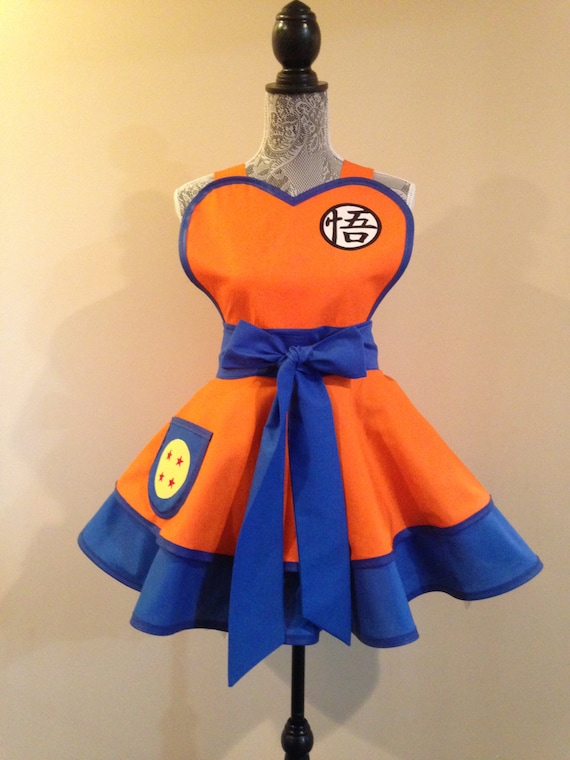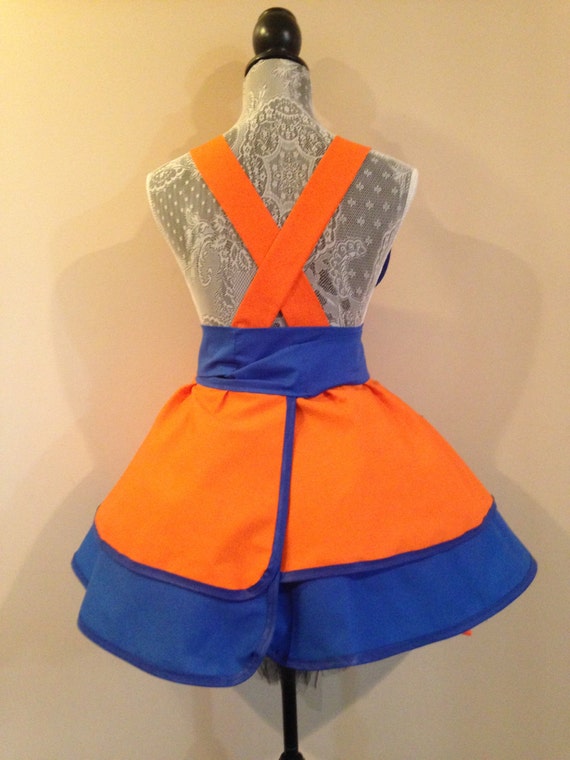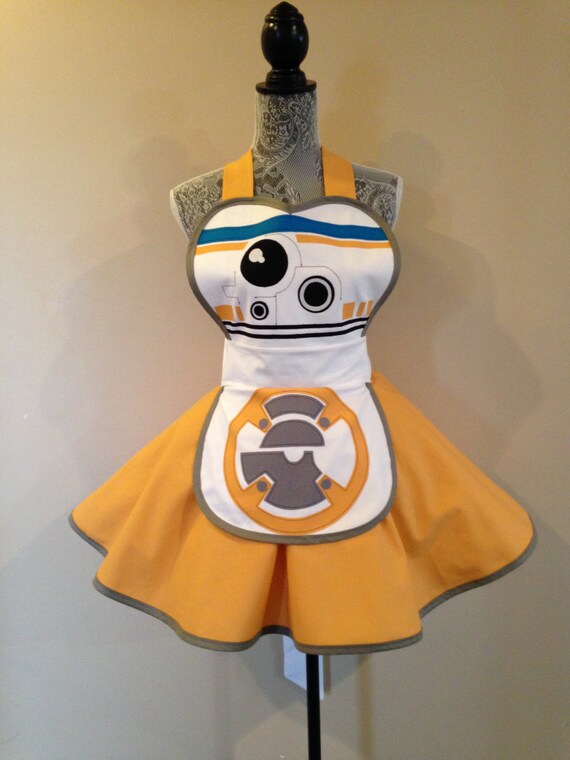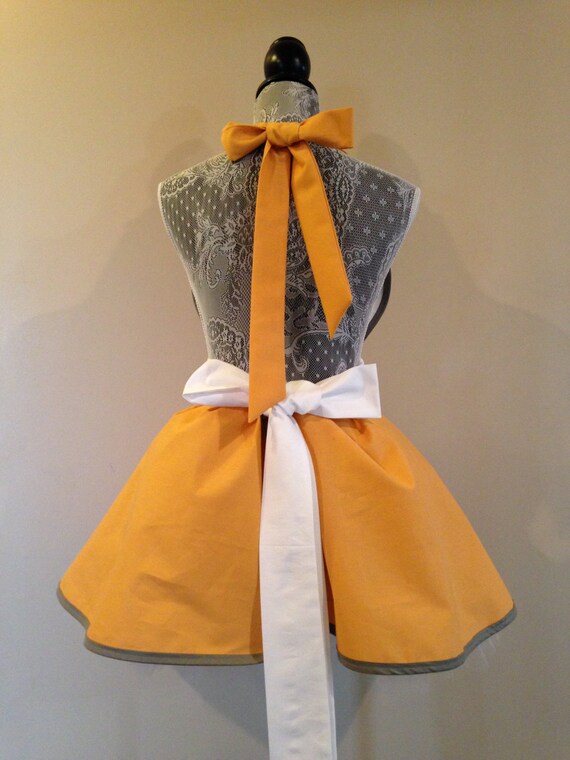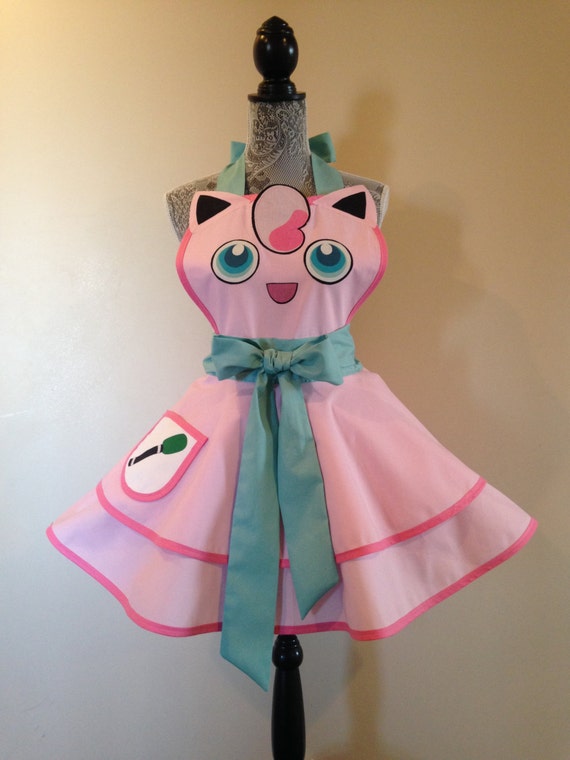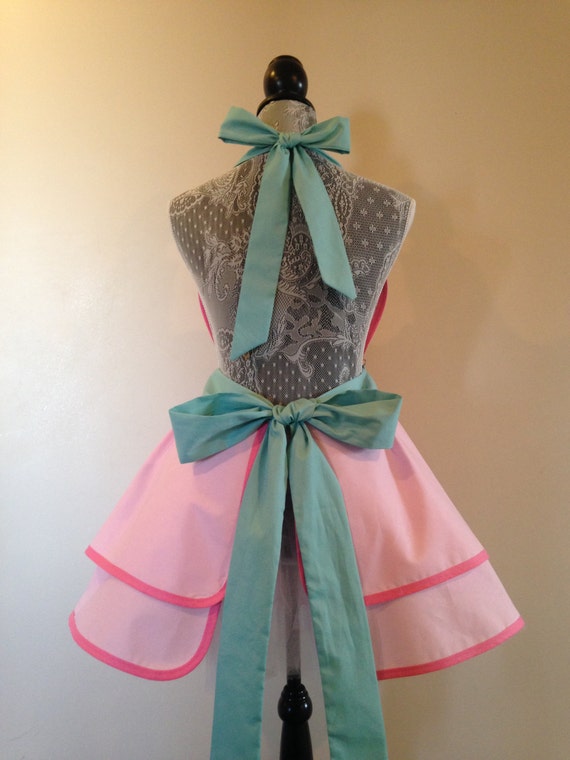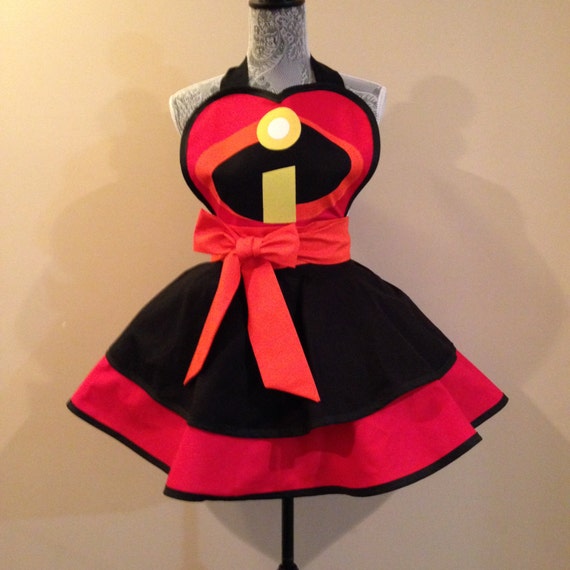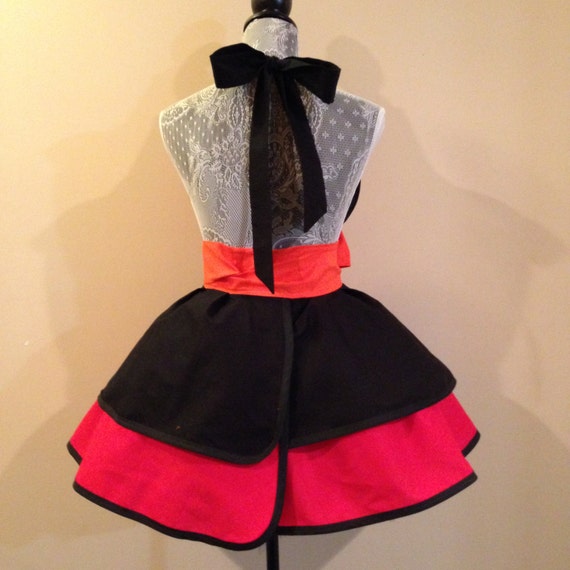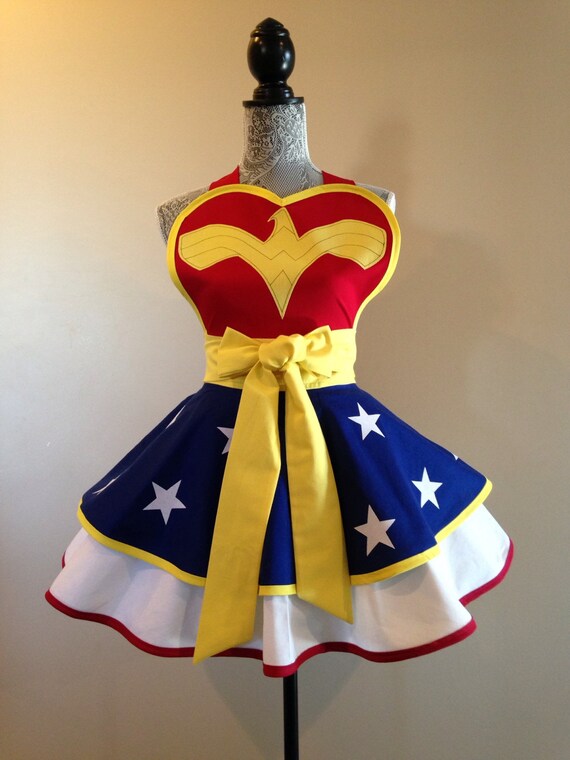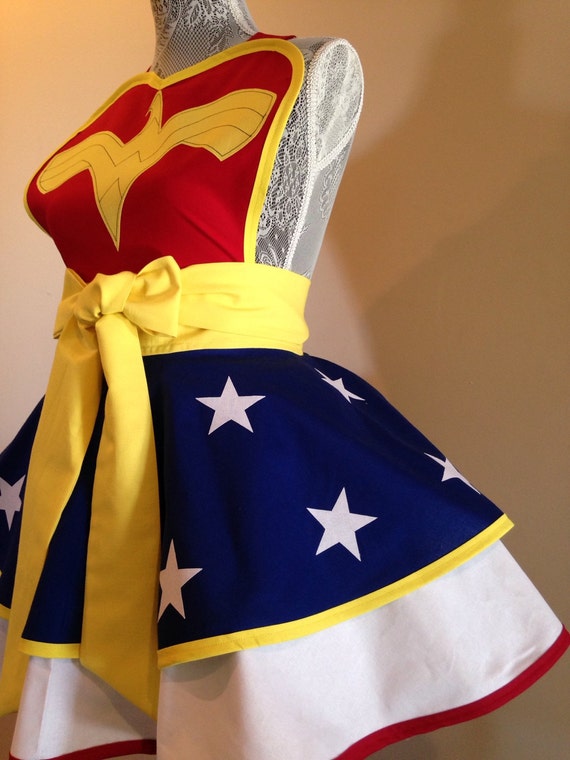 $111.27
Advert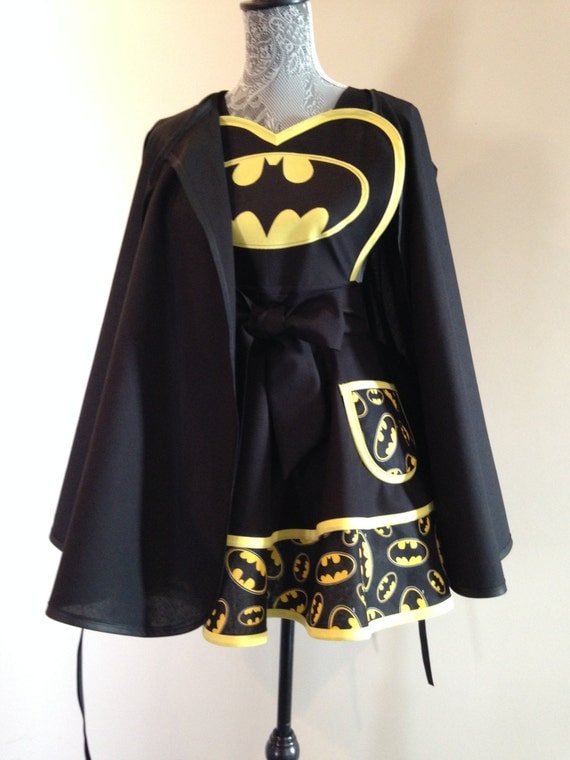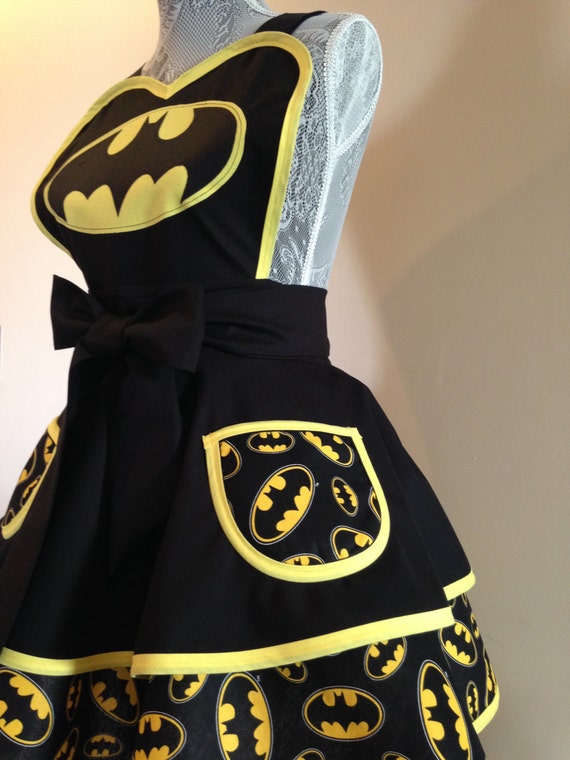 Most these amazing aprons are listed at $95.37 (although some may cost more), or order yourself a custom one for $99.35
Be sure to head over the Aria's Apparel etsy shop for these and many more great items, or to have your own custom apron made!
Advert