If you are a Teenage Mutant Ninja Turtles fan like us then you not only know who KRANG is, but you will want to get yourself one of these incredibly detailed belt buckles from FreakShopGallery on Etsy. The oversized belt buckle come in two option, fully painted and ready to go for $275+, or as an unfinished kit for $50+.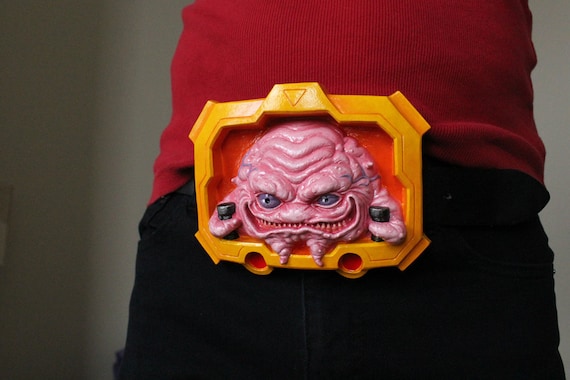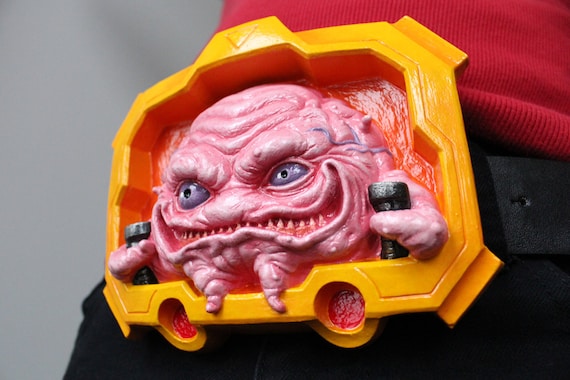 Description
KRANG from Teenage Mutant Ninja Turtles! This oversized belt buckle is BIG, but more comfortable and wearable than you would expect. Cast in urethane resin from an original clay sculpture, hand-painted, and hard-coated, it's durable too.
Also available in an unpainted kit that comes with a pre-drilled cast, belt buckle hardware, and DIY painting and finishing tutorial. Use as a belt buckle or repurpose for decorative art, it's up to you!
Ships USPS Priority Mail 2-3 days domestic, 8-10 days international.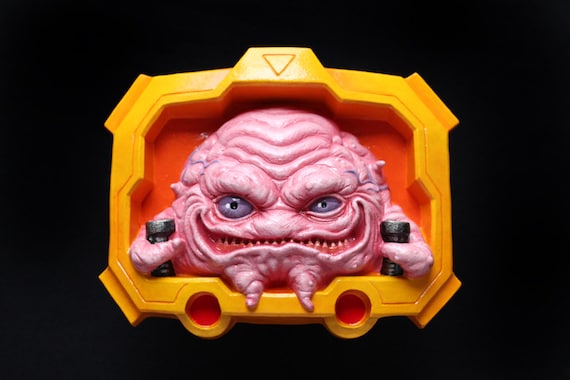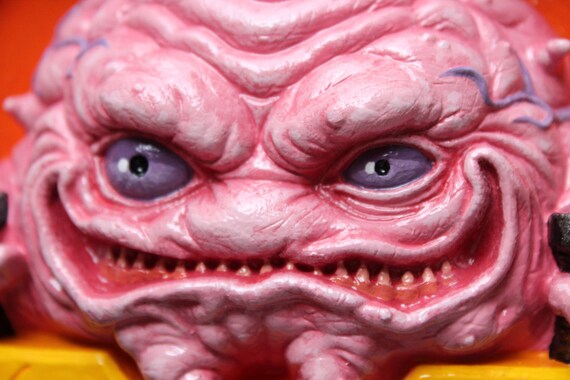 Advert

Source:
Advert