Some nice finds today on Etsy, this time we stumbled upon the shop Unpluggedesign. Below you will find a sample of a few of our favorite items we have seen while browsing through the store.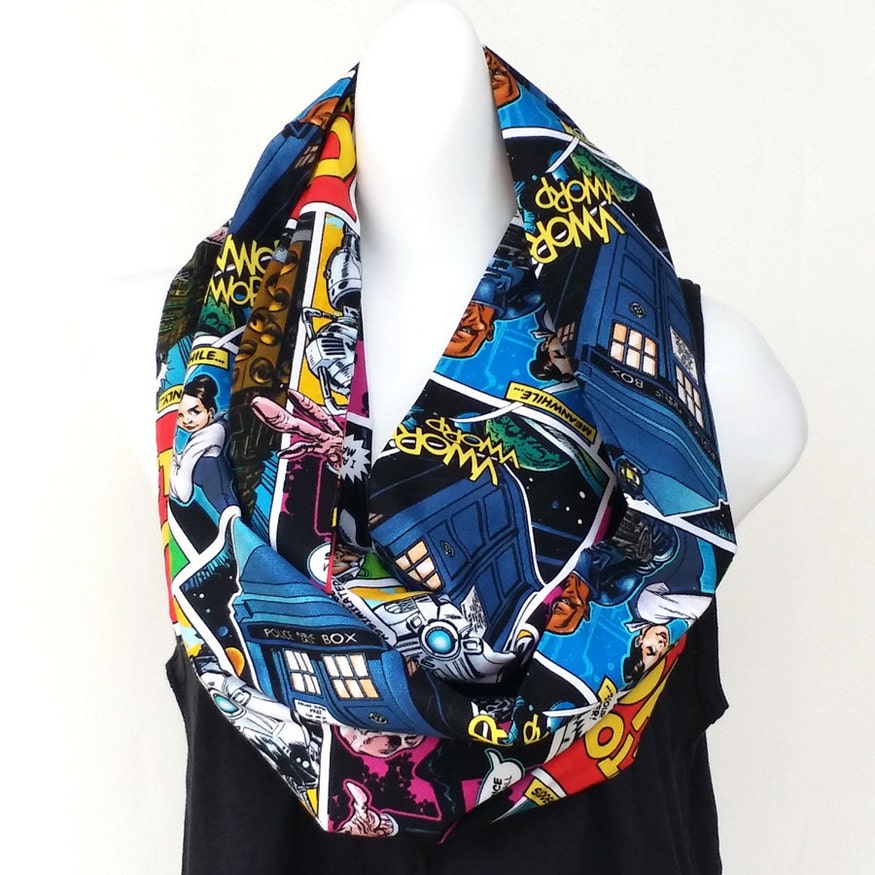 $20.00
Doctor Who Infinity Scarf, Dr. Who Tardis Circle Scarf, Doctor Who Dr. Who Time Lord Circle Scarf, Daleks, 11th Doctor Infinity Scarf
Made with 100% cotton Dr. Who fabric. Maybe stiff before wash. When laying flat and folded, it measures approximately 34″ across and 10″ wide.
Size S-L
Women Dress, Super Hero Dress, Captain America Dress, Hulk Dress, Iron Man Dress, Thor Dress, Avengers Party Dress
This beautiful dress features Super Hero fabric with sheer crop top for comfort and ease. This adorable skirt will be perfect for any occasion!
This skirt will make the perfect costume for your Halloween race or any special day that you just want to feel like a Super Hero!! You'll rock this skirt!!
Dress Length in this Picture: 32″
Women's sizing:
Small: 24-27″ Waist, 32-36″ BUST, Bra Size up to 34C, 32″ Dress Length
Medium; 26-29″ Waist, 34-38″ BUST, Bra Size up to 36C, 32.5″ Dress Length
Large: 28-31″ Waist, 36-40″ BUST, Bra Size up to 38C, 33″ Dress Length
Material: 100% Cotton, Cotton Jersey, and Sheer Polyester
Care: Hand Wash cold water. Line Dry.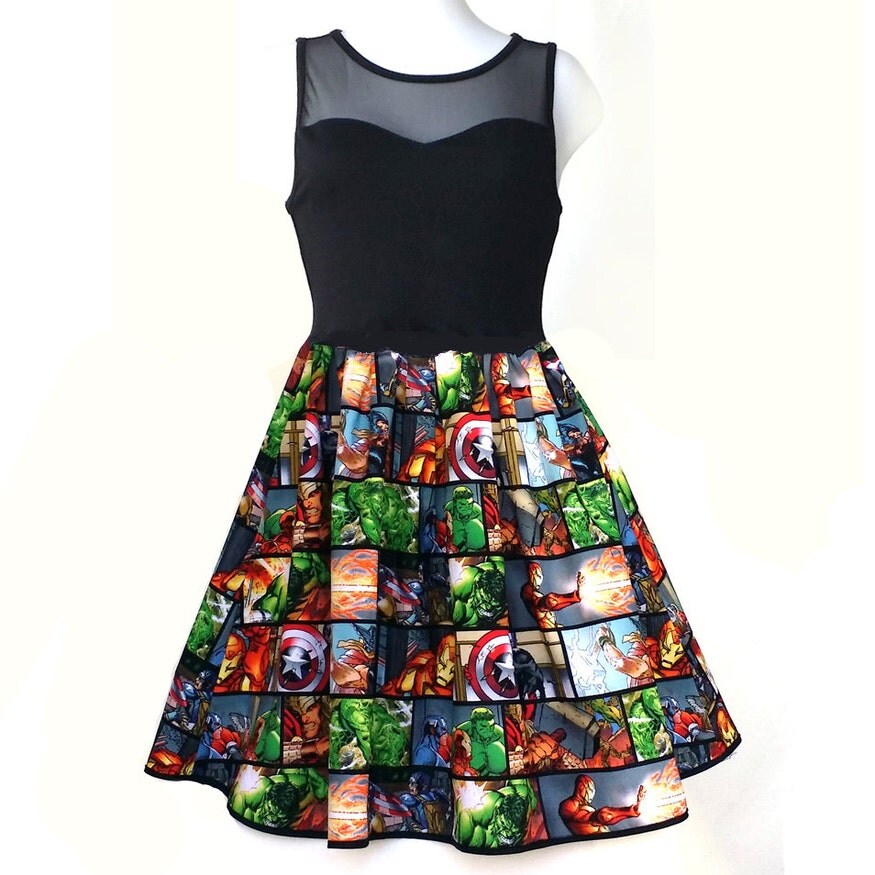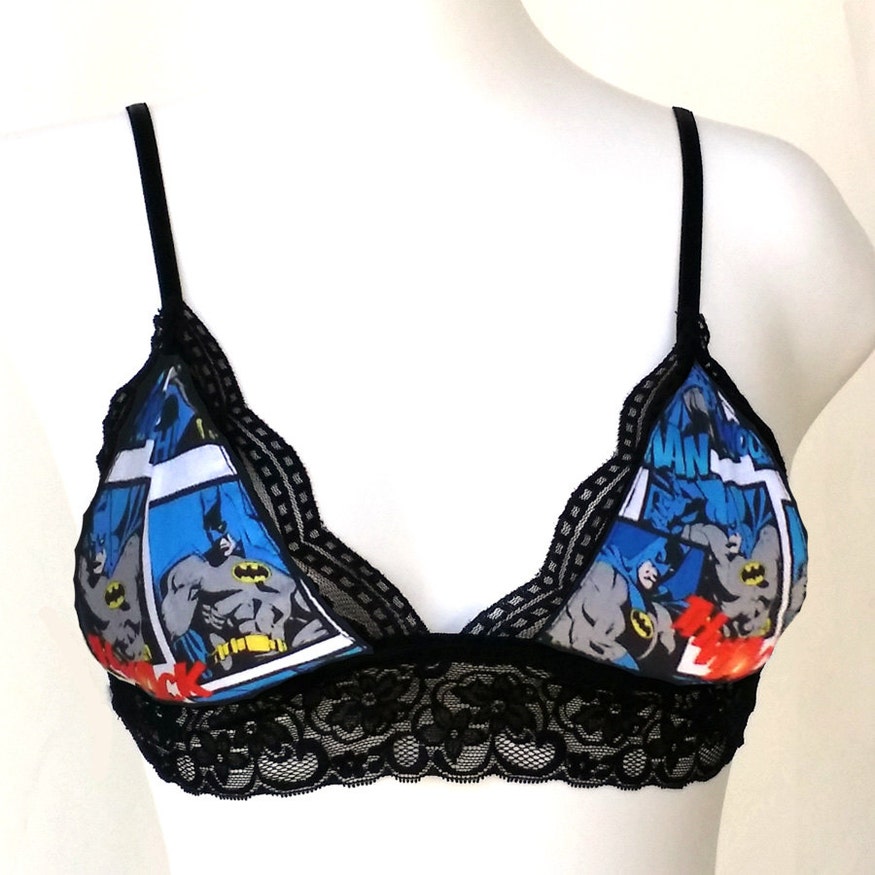 Size S-L
Sexy Women Floral Lace Bralette, Batman Patched Floral Lace Triangle Padded Bralette Bra, Batman Lace Bralette
Full floral lace bralette
Lightly padded(Not removable)
Elastic Band Reinforcement
Adjustable Straps
Size:
S:Bust-27″, Cap length-8″,
M: Bust-28″ Cap Length:-8″,
L: Bust-29″ Cap length:9″,
XL: Bust-30″ Cap length-9″
Bra Size Comparison:
Small: 32A-34B
Medium: 34B-36C
Large: 36C-38B
X-large: 38B-40C
Materials: 90% nylon,10% spandex
Size S-L
 Pokemon Lingerie, Pikachu Bikini Thong, Pokemon Pikachu Sexy Thong, Women Lingerie, Sexy Bikini Thong
Materials: Nylon 85% Spandex 15%
We also have a bra set.
http://etsy.me/1Skuhra
If you have any concerns about size or style, please message me. We can work together.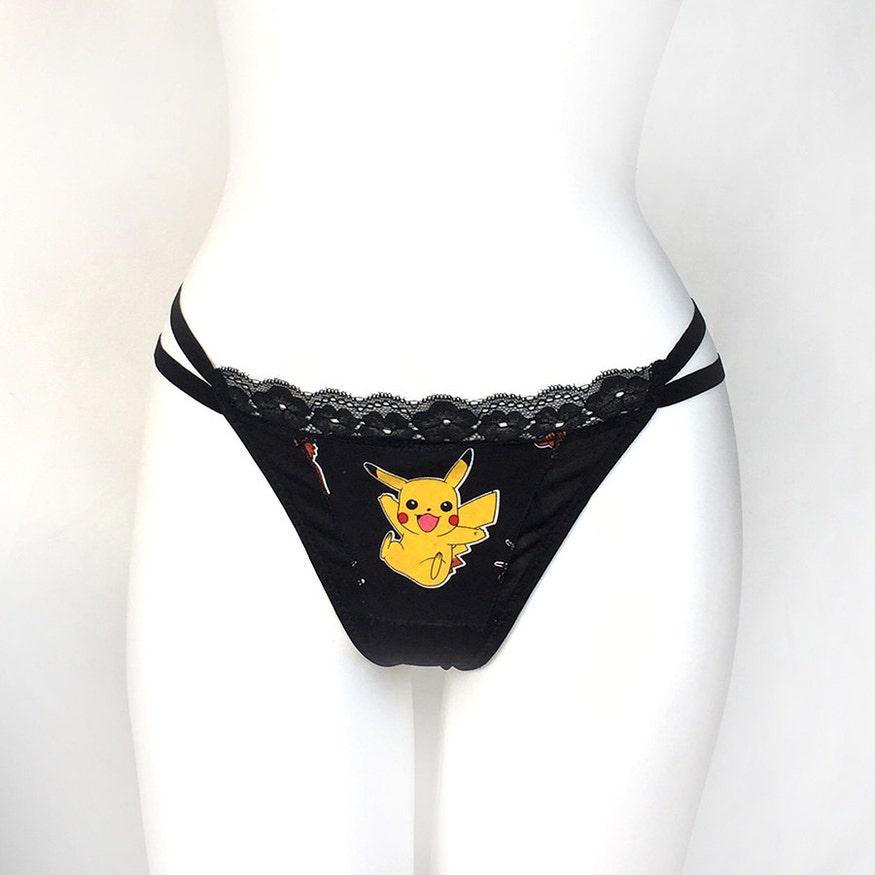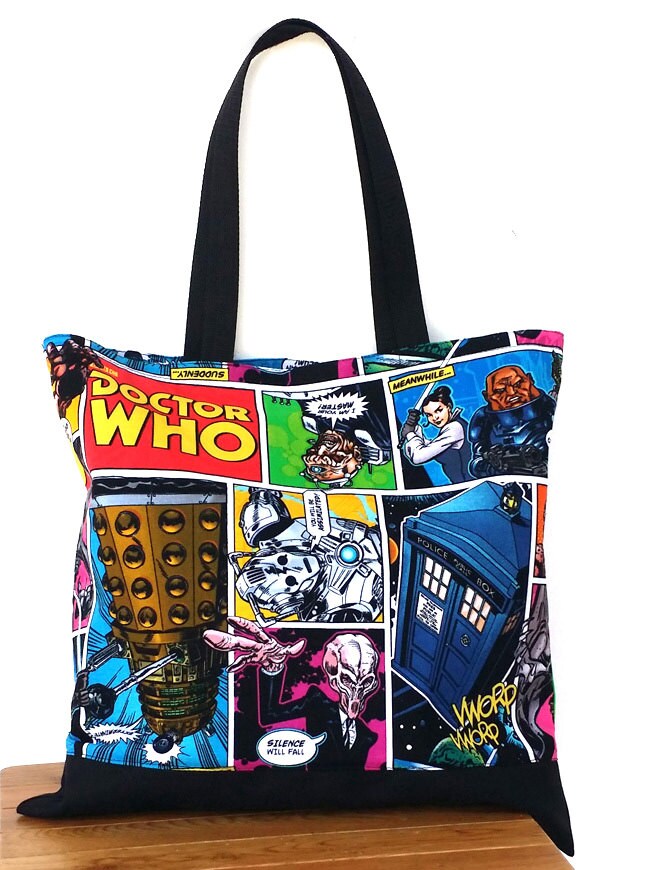 Dr. Who Tote Bag, Dr Who Book Bag, Doctor Who Tardis Cotton Fabric Book Bag, Dr Who Cotton Tote Bag, Back to School
Materials: 100% Cotton print, Canvas
Black Cotton Canvas Lining
Cellphone Pocket is inside of the bag.
Size 1: 16 inches wide, 16 inches long, Straps: 20 inches long, about 9″ drop
I can make any size you for you, please let me know the measurements of the bag, you wish to have.
Be sure to head over to Unpluggedesign for lots more wonderfully g33ky items.