As you all know by now we love to troll around Etsy.com looking for great geeky items. This time we found some great g33k items for the kitchen, custom cookie cutters from RochaixCo.
About RochaixCo
If you are looking for unique or custom cookie cutters, you are in the right place. We offer combined shipping with all our items, you will only pay for the shipping once! Contact us for custom cookie cutters and wholesale deals.
All our designs have been tested and we only use eco-friendly materials. Please check the shipping time and our Shop Policies before placing your order. If you have any question please contact us.
Creating & sharing on a daily basis
This little shop started as a place where people could find what they were looking for. As consumers and designers, we realized that sometimes it was really difficult to find the item we were thinking about, and we found a solution to that problem using 3D printing.
3D printing allows us to create any cookie cutter or item in nearly every shape and size using environmentally friendly materials. We create high quality products without generating waste and all of our packaging is easily recyclable.
We personally design each cookie cutter or item and we make sure it meets the quality standards. Also, as we are concerned about the importance of sharing, we actively support the online community so anyone with a 3D printer can have their own cookie cutters.
Cookie Cutter Information
..cookie cutters works great for cookie dough, play dough, fondant, soft cheese, molding clay, etc.
SIZE. This cookie cutter is available in different sizes. Contact us for a custom size request. Reference is in inches (1in = 2.5cm). The cookie cutter's depth is 0.5in (12mm).
MATERIAL. The material used is food safe PLA, a biodegradable plastic obtained from renewable resources. Please consider that some of the images are a virtual representation of the item, texture and colour may vary. The cookie cutters will be probably made with white plastic, but colour may vary.
SHIPPING. The processing and delivery time vary depending on the item and the country. Please check our shop Policies before placing your order.
IMPORTANT. These items are not dishwasher proof. Hand wash only. Items should be cleaned using water below 60º Celcius, and exposure to moisture or direct sunlight should be avoided.
If you have any special request or question, feel free to contact us.
Below are just a few of our favorites RochaixCo: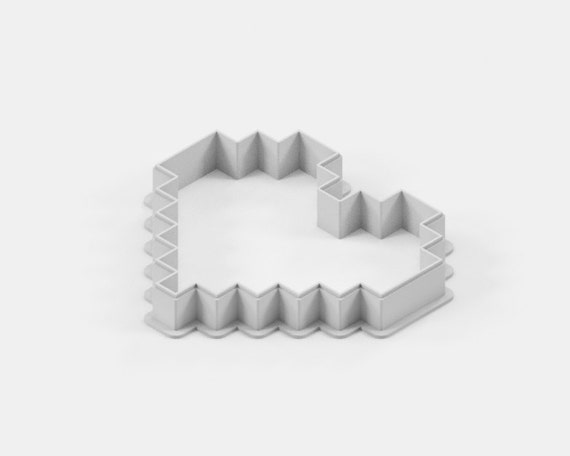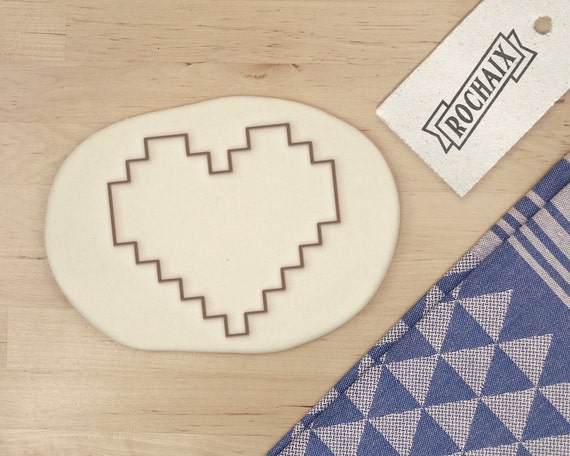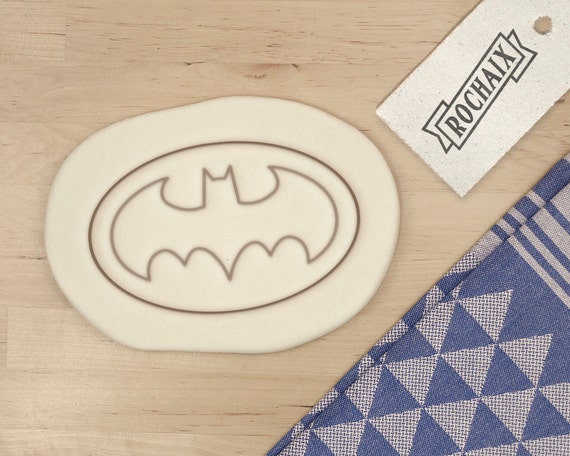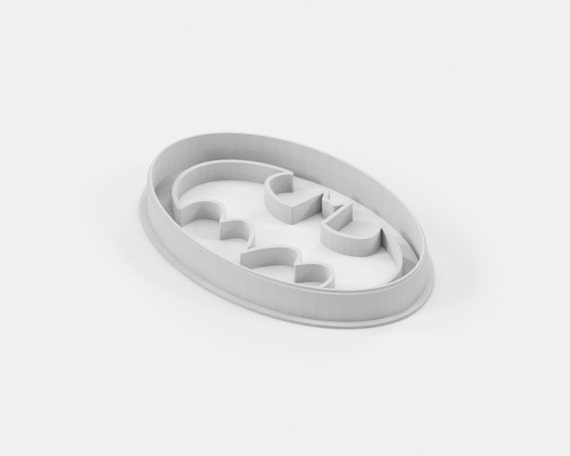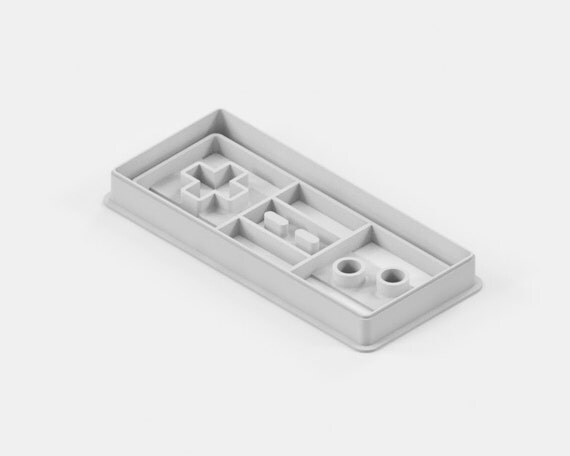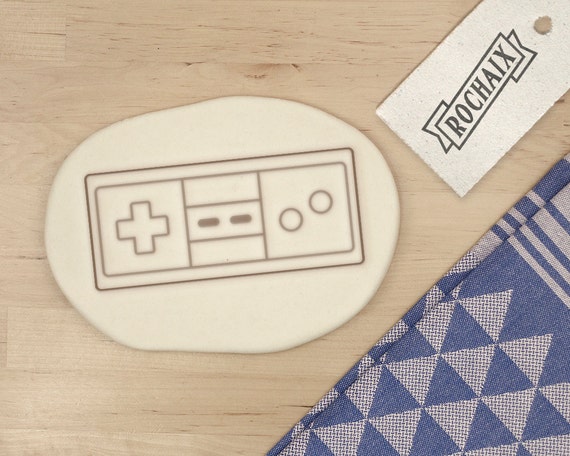 Has option for set/collection 
Advert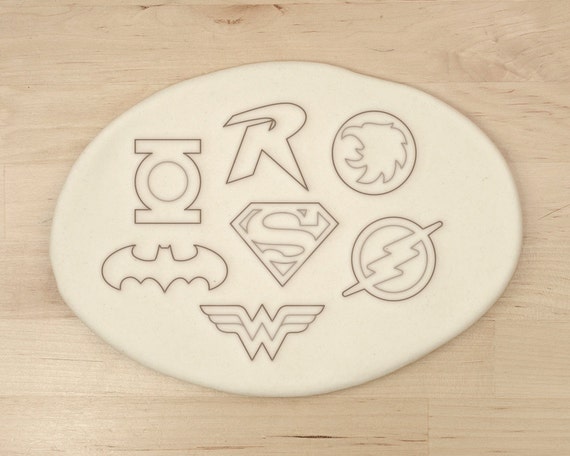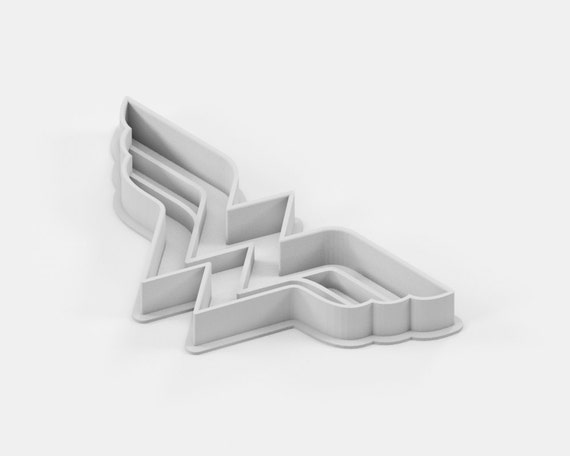 Has option for set/collection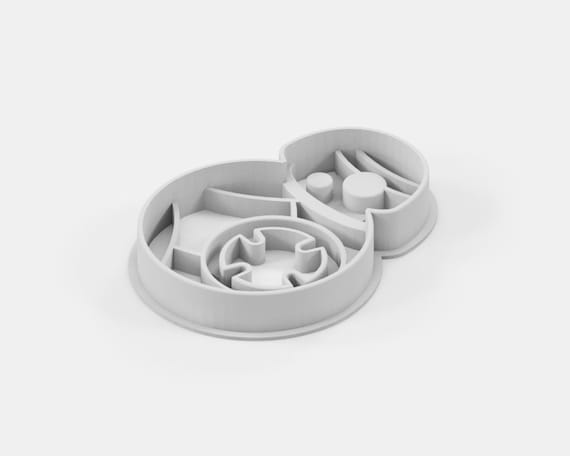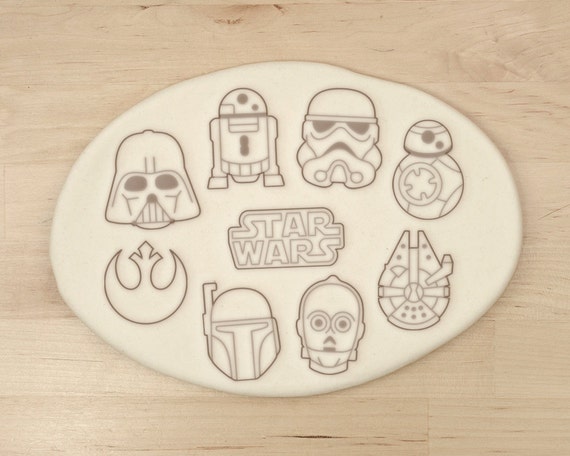 Has option for set/collection 
Advert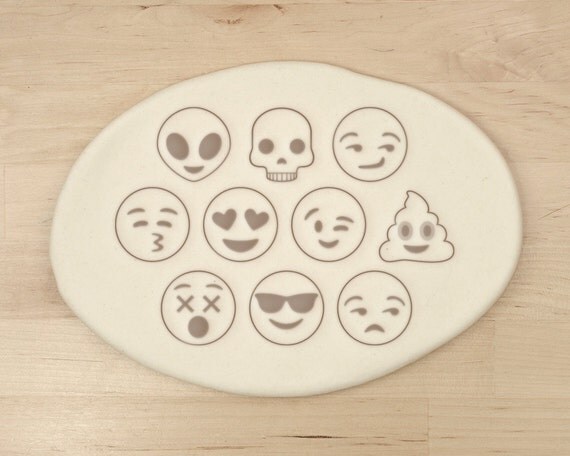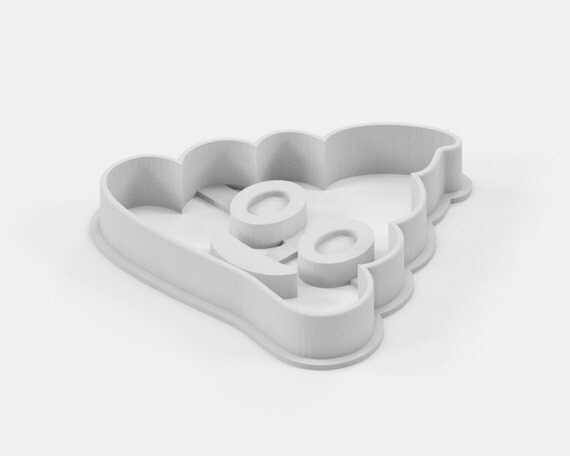 Has option for set/collection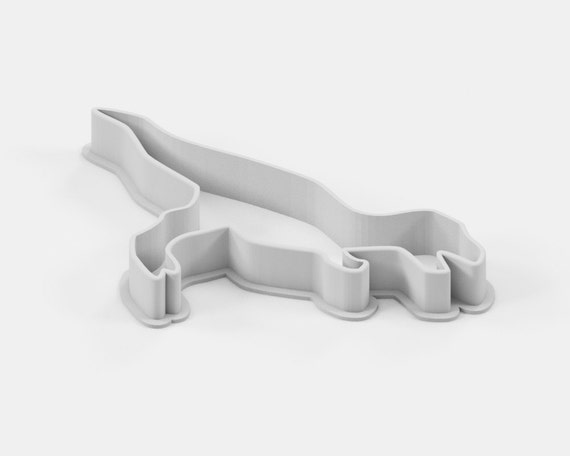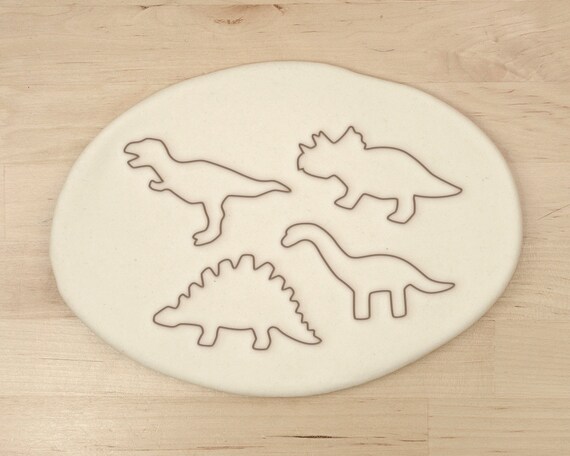 Has option for set/collection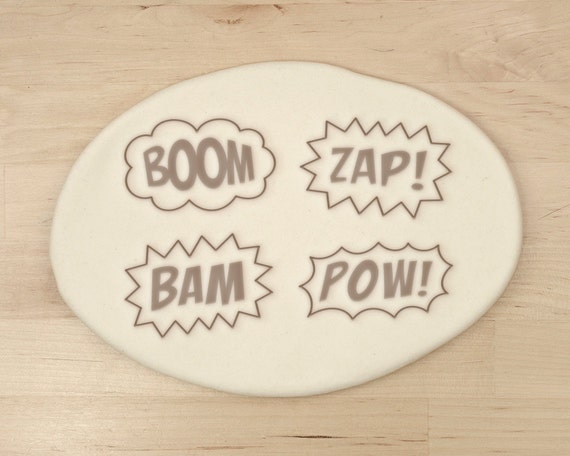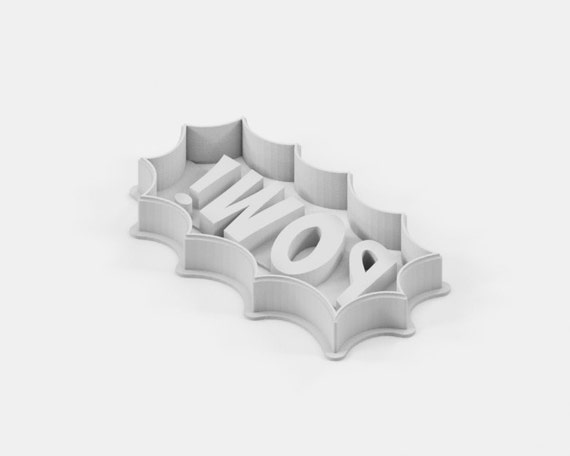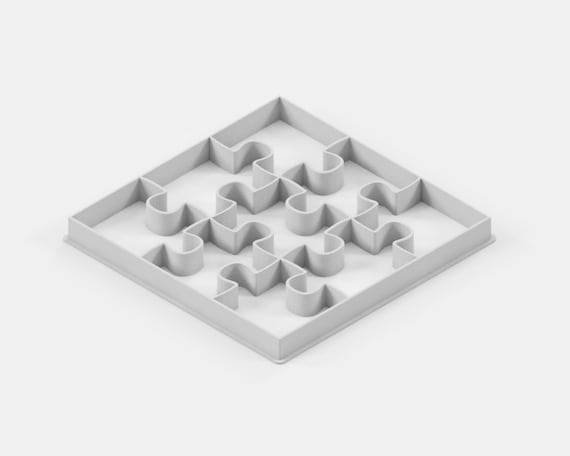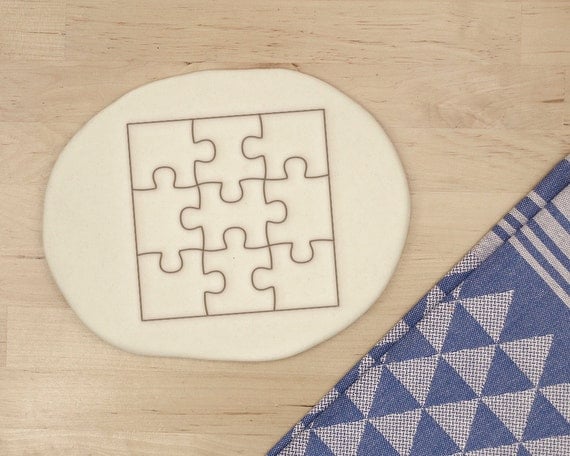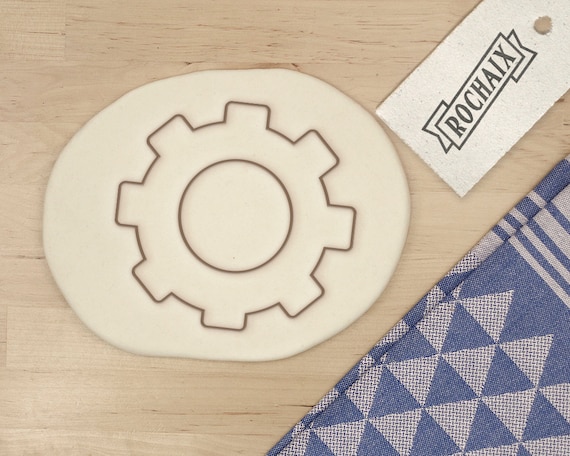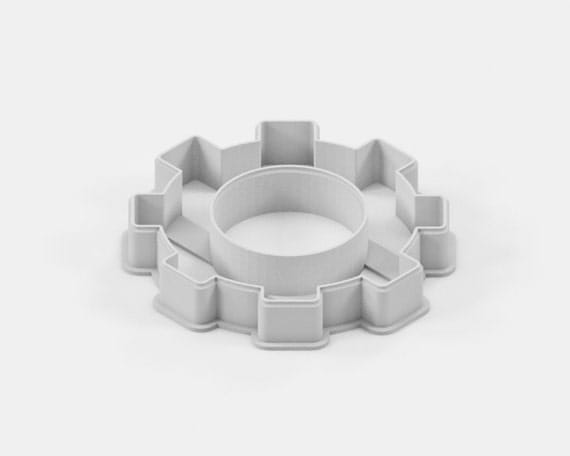 Advert
All the cookie cutters start under $5 (most we looked at started about $3.00) and come in a variety of sizes options, or you can have your own size made. Some even have options to get a set of cutters as well so be sure to check out all the options when browsing.
Be sure to head over the RochaixCo etsy shop for these and many more great items, or to have your own cookie cutters made!