Check out this new trailer for the upcoming movie adaptation of Antoine de Saint-Exupery's classic book , The Little Prince, which is due to hit theaters on March 18, 2016.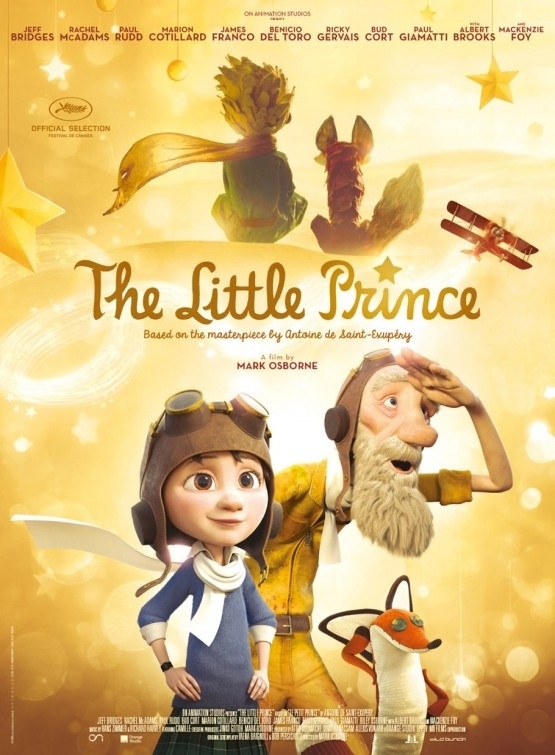 Along with the new movie there will be a board game being released by
Advert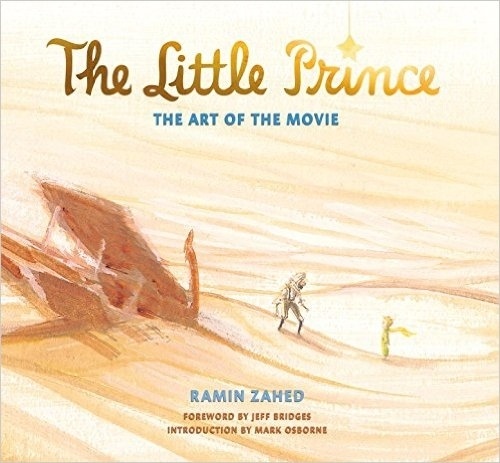 The game is designed by the veteran team of Bruno Cathala (Abyss, Shadows Over Camelot) and Antoine Bauza (7 Wonders, Ghost Stories), and is intended for casual gamers and families. The game story follows the action of the film, in which players pilot their airplane to a number of tiny worlds, collecting stars and stories on the way to visit the Little Prince. The planet tiles can be used to build a different path in each game, allowing greater variation of play.

The Little Prince:  Rising to the Stars is intended for 2 – 6 players, ages 6 and up, and plays in about 20 minutes.  The game will premier at Gen Con, and is scheduled for trade release in Q4.

Cathala and Bauza also collaborated on an earlier game inspire by The Little Prince called The Little Prince:  Make Me a Planet, which was released by Asmodee in 2013.  The two games are not directly related.
Source:
Advert