The new trailer for Pokémon Sword and Pokémon Shield shows off a new team and new rivals!
GALARIAN FORM POKÉMON!
Certain Pokémon have adapted to the unique environment of one specific region and look different than the same species might look when found in another region.
These different appearances are known as the regional forms of those Pokémon, and it seems their behavior also differs from that of their previously discovered forms. The Galar region has its own regional forms of Pokémon, known as Galarian forms!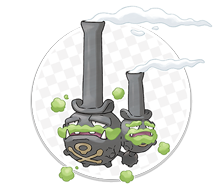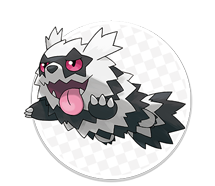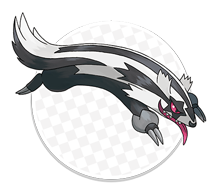 OBSTAGOON
Living in the unique environment of the Galar region, some regional forms have developed unique Evolutions unseen in any other region. Obstagoon, which evolves from Galarian Linoone, is one example.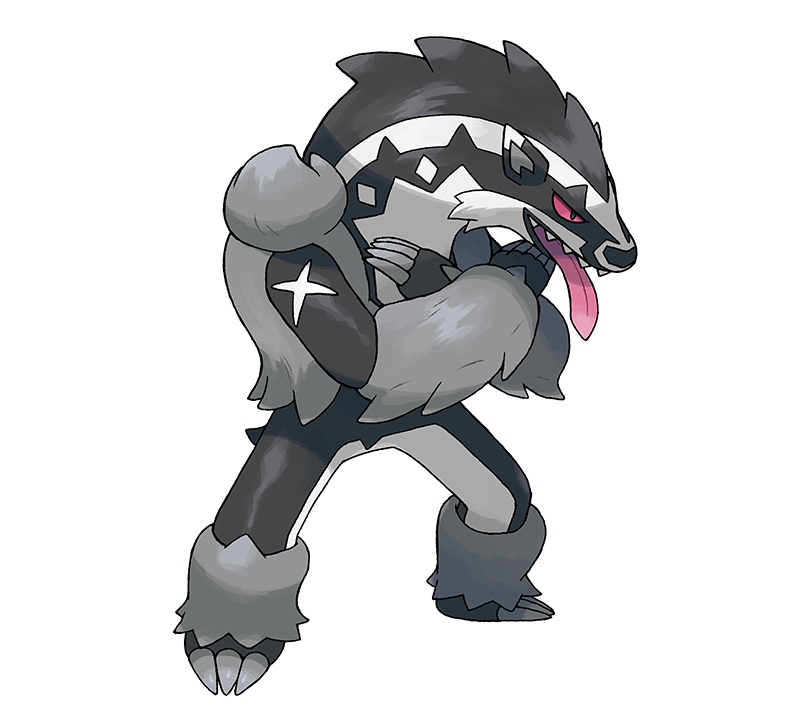 CATEGORYBlocking Pokémon
TYPEDark/Normal
HEIGHT5'3″
WEIGHT101.4 lbs.
ABILITYReckless/Guts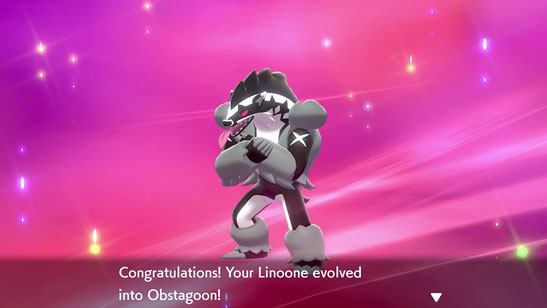 Evolution spurred on by a harsh environment
The Linoone of the Galar region live in harsh conditions compared to those found in other regions, with fierce competition against others of their species. Their survival instincts have been honed as a result, leading to their Evolution into Obstagoon.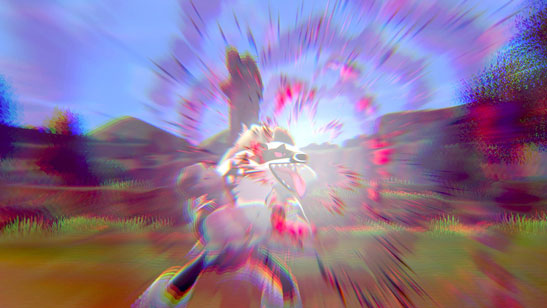 It uses Obstruct before counterattacking
Though Obstagoon is extremely combative, it seems that it doesn't often launch the first attack. It will taunt an opponent, goading it into attacking. When it does, Obstagoon will cross its arms and meet the oncoming attack with its Obstruct move.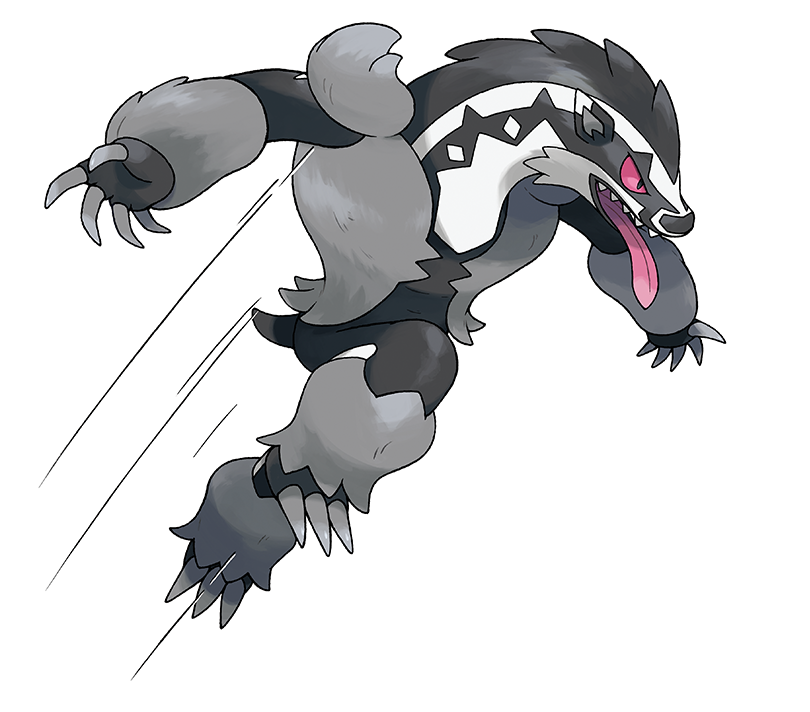 Obstagoon is especially skilled at throwing its opponents off guard and counterattacking with its sharp claws.
EVOLUTION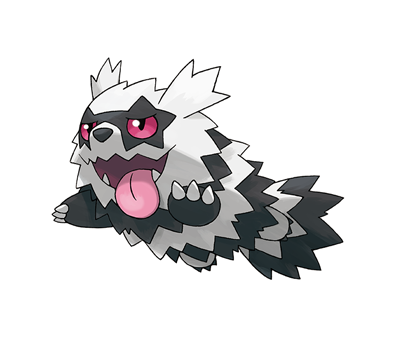 Zigzagoon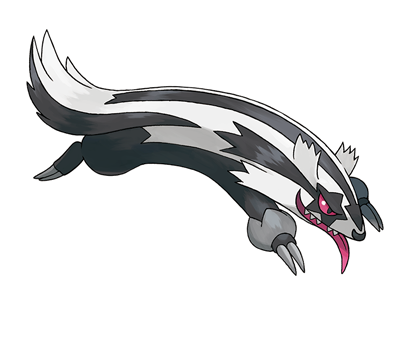 Linoone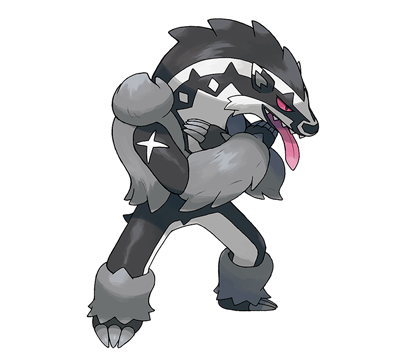 Obstagoon