If you are like us then you love tabletop games and a variety of them. We recently heard about an upcoming game SHASN. In Shasn, players take on the role of a politician during campaigning.
SHASN – THE POLITICAL STRATEGY BOARD GAME
_________________________________________________________________________
Advert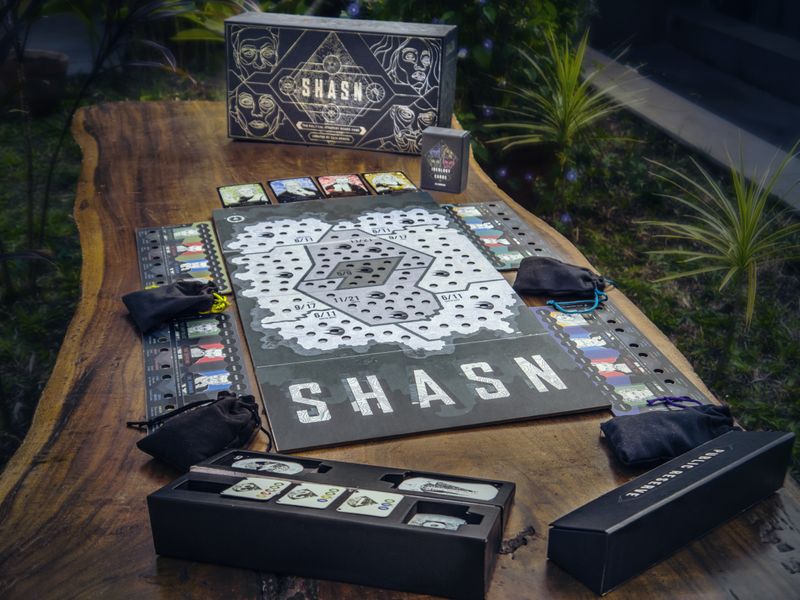 Shasn is a political-strategy board game, where every player takes on the role of a politician on the campaign trail. Players contest elections, build ideologies and influence voters as they fight to capture the maximum power.
Shasn is an interactive simulation that condenses the experience and nuances of a political campaign into an exciting two-hour gameplay. As players learn to exploit resources, allies and situations, they get a glimpse into the minds of politicos. Shasn is an exercise in game theory, in a politically charged environment, built to engineer meaningful conversations about the policies that shape our world.
Through an election campaign, players experience the trials and tribulations of grassroots politics, wherein they try to manage the resources at their disposal – funds, media, clout and trust – and influence as many voters in their favour as possible.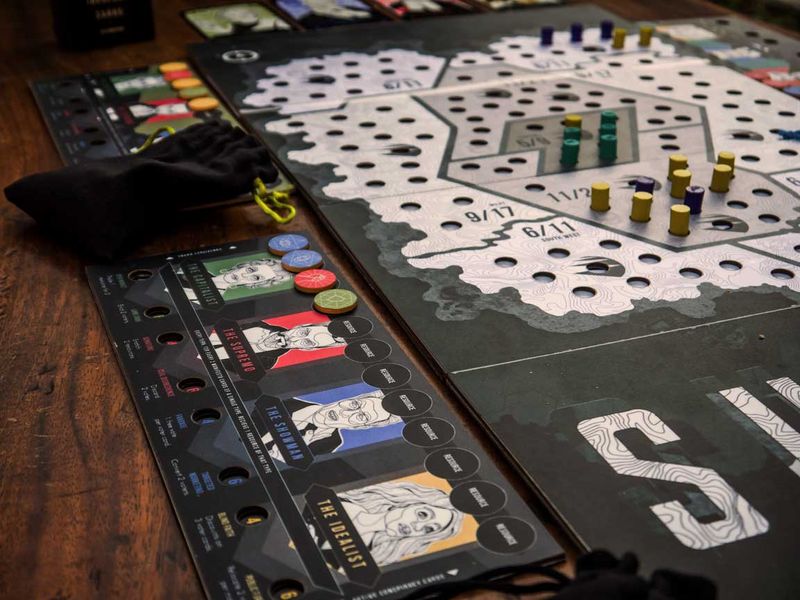 They will have to make tough decisions on political and ethical issues, and in the process of making election promises every turn, they build coherent ideologies over the course of the game, unlocking various powers relevant to their politics and play style.
Players can make coalitions or false promises and trade resources or aggressions. Additionally, the game touches upon the most pressing contemporary political issues and routinely leads to passionate discourse on policy.
The idea behind Shasn is to illustrate the internal machinations of democratic politics in a two hour session of competitive, thrilling gameplay. Players experience the short-term and long-term pressures of decision making and must be alert to the constantly shifting balance of power.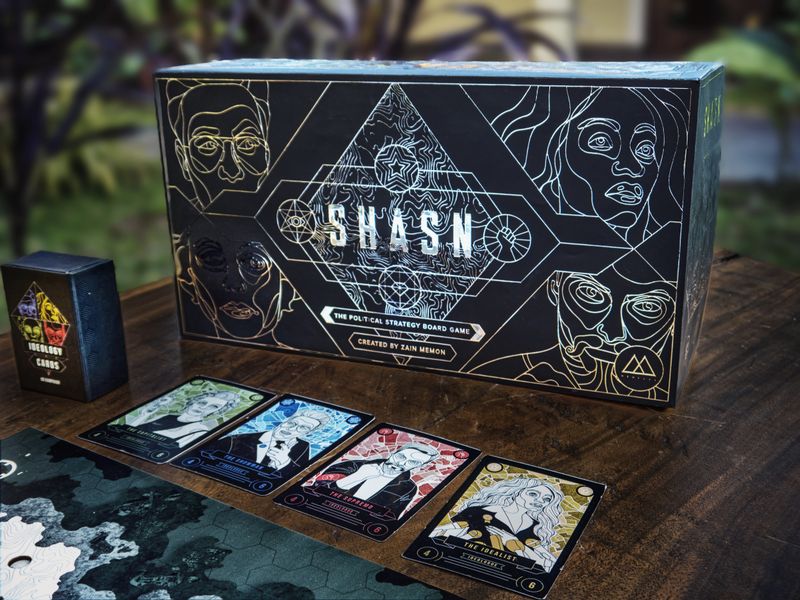 SHASN is created by Zain Memon, a prolific storyteller, ludologist and mixed reality expert. Zain, the co-founder and COO of Memesys Culture Lab, is also the head of ElseVR, Asia's largest virtual reality lab. Shasn has been written in partnership with Extra Credits, a leading educator in the online space with over 500 million views, as well as 64 Bar 1, a cutting-edge futurist studio, founded by Raghava K.K., a world renowned multi-disciplinary artist.
After running the largest successful crowdfunding campaign for an Indian film, Memesys Lab is launching SHASN on Kickstarter on April 16th.
Be sure to keep an eye out for our review, and their upcoming Kickstarter!