Summer is in full effect over on Steam with both the Summer Sale and Summer of Pride sales going on now, but that is not all. Steam has also introduced a new Points Shop.
Valve and Midboss are collaborating on the Summer of Pride to celebrate Pride month and have been offering sales on games that portray LGBTQ+ relationships or characters. The sale has been running all month and still has some games on there you should all check out.
Advert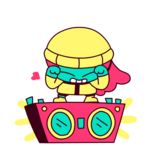 As usual, the Summer Sale will run for two weeks and will have LOTS of games at discount. Helpful tip, do not go overboard and purchase games you won't play, as if you are like us that will add up to a nice penny.
Some of the game/sales you will find include:
Advert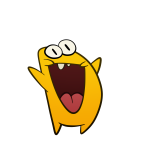 With the new Points Shop, you will learn points on every purchase, and for contributing to the Steam community. The point are redeemable for items such as; "animated stickers and chat effects, profile backgrounds, mini-profile backgrounds, avatars, avatar frames, and more! "
Official Info:
Advert
Steam PointsGet points for shopping on Steam or by contributing to the Steam Community.
Use your points to customize your Steam presence or award fellow members of the community. 100 points for every $1.00 you spend. Buy any game, DLC, hardware, application, soundtrack, or in-game item, and get points. The Points ShopThe Points Shop is where you'll find a variety of items to personalize your Steam presence. Redeem your points for Profile or Chat items. Animated Avatars, Frames, Backgrounds, Badges, and Chat items you get are yours to keep forever. The Points Shop is here to stay, now open all year round. Items from the Points Shop are not marketable or tradeable.
The Debut CollectionThis collection features frames, avatars, stickers and animated profile backgrounds that were specifically designed to make your profile stand out and your chat experience more expressive.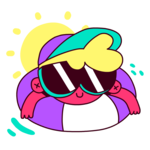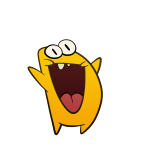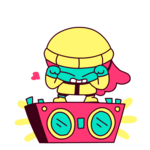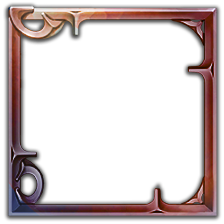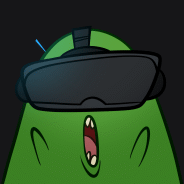 Community AwardsUse your points to emphasize reviews and User-Generated Content on Steam with an Award. The Award will appear for all to see and also give the contributor a tip of 100 Points.

Sometimes you read a review that was helpful, unique, or just written so well that you want to shake that person's hand. Now you can recognize their work by giving them an award.Browse games and read some reviews.

Some user generated content is so great you want to print it out, frame it and hang on the wall. Now you can also recognize that workshop item, screenshot or guide by giving it an award.Visit the Workshop.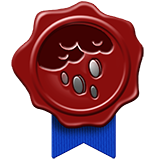 The Patron Badge Be admired for your generosity when you support User-Generated content with Awards.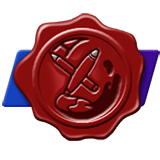 The Contributor Badge Receive acknowledgement for your hard work when others shower you with Awards and points.